Higher education architecture
Elevated environments for empowered students
Thriving campuses, thriving communities
The modern campus is a place where only one thing is constant: change. While your institution is always in motion, JLG helps you continuously adapt to opportunities to engage students, faculty, alumni, and administration. With fluctuations in costs, enrollment, academic, and athletic programs, flexibility has never been more valuable. JLG's Higher Education studio maps the human journey, focusing on intuitive campus design that respects and anticipates capital, respects the environment, and supports lifelong learning and hands-on, career-ready graduates of all backgrounds and walks of life.
Building an inspiring and inclusive campus community
Intelligent architecture doesn't wait for change, it anticipates it. See how JLG brings thoughtful innovation in support of the future of academics, athletics, and workforce demand.
The latest in higher education architecture
You have your summa cum laude, we have our Higher Education studio. Meet the passionate people behind our award-winning education solutions, explore insight from our experts, and see creative campus environments in the news.
Did you know Sacred Heart University's Martire Family Arena features entire walls of windows that can self-darken to eliminate the glare on the ice? The…
JLG Architects designed a state-of-the-art space with the Ed Robson Arena for Colorado College in Colorado Springs, Colorado. In the fall of 2021, Colorado College (CC)…
From the training tables to the hot and cold pools and underwater treadmill, Dave Starman and Shireen Saski show you the features that keep student…
Building an arena is about more than just a building where a game is played. It's about creating spaces and experiences for fans and athletes…
From state-of-the-art equipment to turf that provides space for sprinting on land to increase speed on ice, the weight room at Martire Family Arena is…
JLG Architects and The S/L/A/M Collaborative collaborated to complete the Martire Family Arena for Sacred Heart University in Fairfield, Connecticut. Sacred Heart University (SHU) teamed up with JLG…
JLG might know hockey arena architecture, but Dave Starman and Shireen Saski know hockey broadcasting. And Dave had a ringing endorsement for the location of…
Put yourself in the skates of future Sacred Heart players, as Dave Starman and Shireen Saski take you to the conference room overlooking the ice…
Modern campuses are complex environments that must equally serve students, athletes, faculty, alumni, administration, donors, and the surrounding community. With a Design for Life approach, our Higher Education studio transforms your challenges into measurable action that puts people before place. The strength of this approach is rooted in our commitment to student success, client service, community integration, and elevated design. Whether we're analyzing future building needs and land, uniting your wellness center and athletic facility, right-sizing departments, redirecting circulation, or overhauling campus infrastructure, we Design for Life.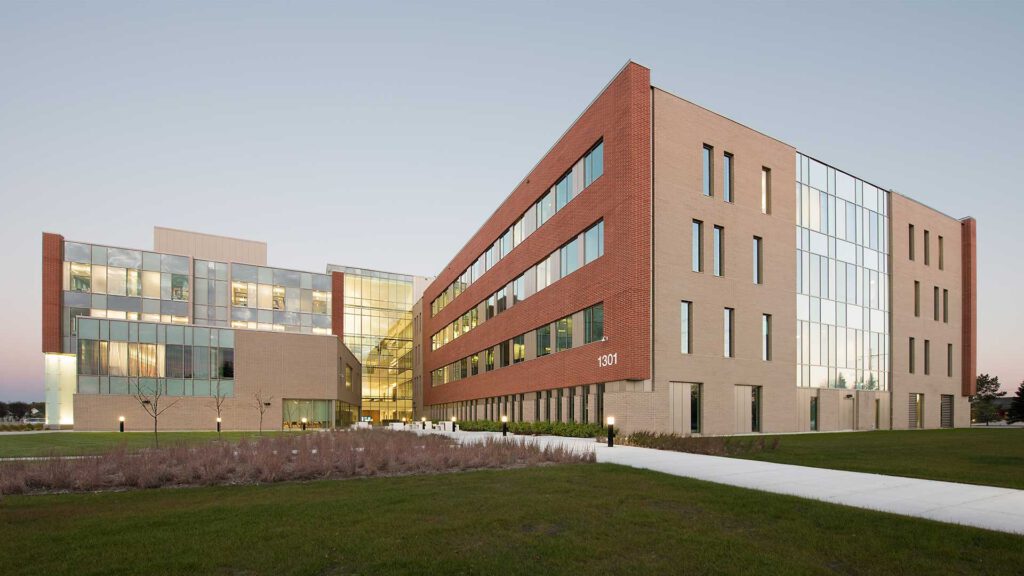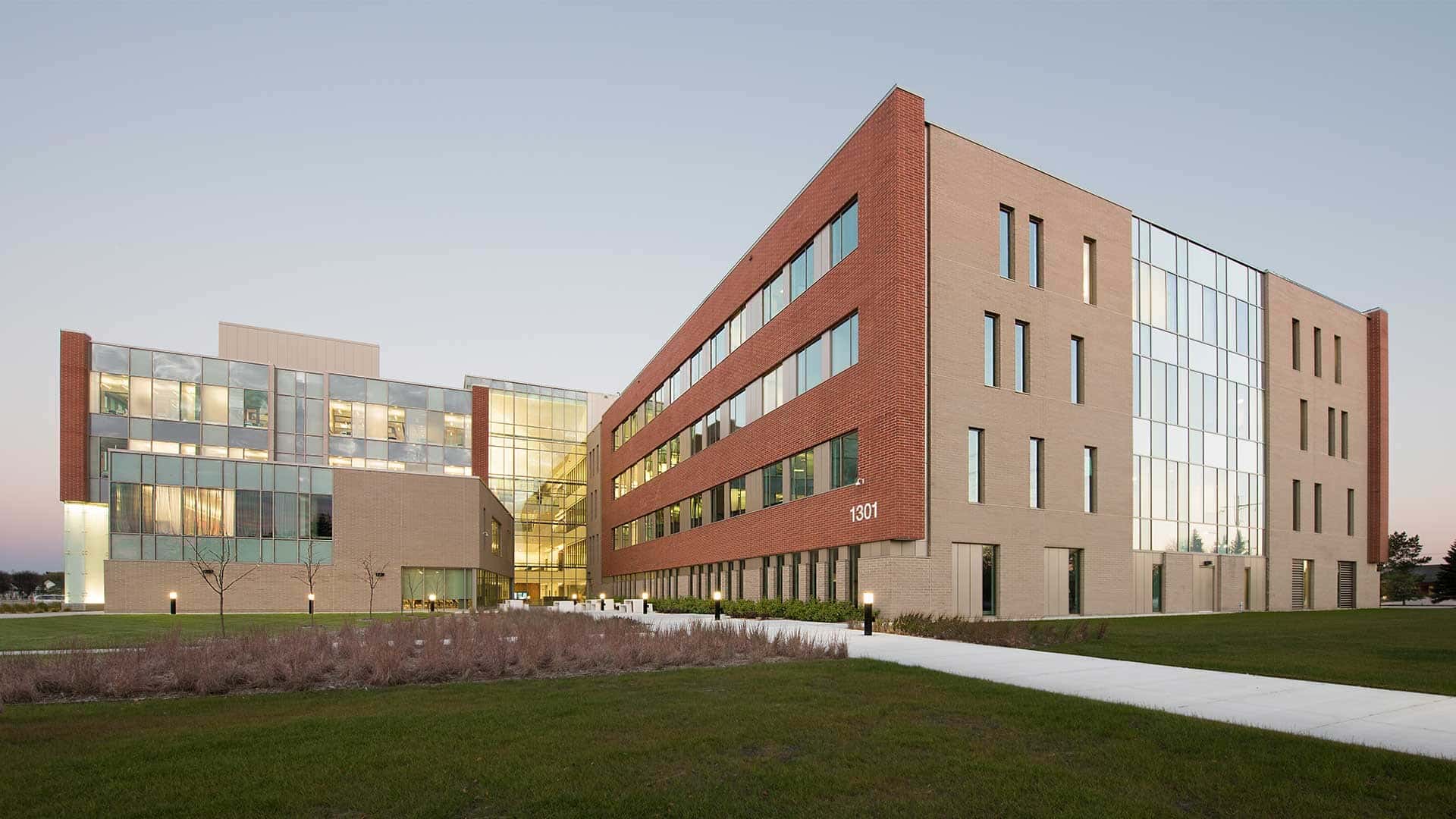 Renovation or New Construction?
Deciding between creative re-use of an existing building or new construction is not an architectural decision that happens in a vacuum. Building design is a problem-solving tool, and in order to be effective, it's critical to understand all the problems that you are trying to solve. In fact, in many cases, the solution you end up with may not be the one that you'd initially identified.
Let us know how we can assist you in making a space that thrives.
"*" indicates required fields