Recreation & wellness architecture
Healthy, happy, and active communities revolve around equitable access to physical activity and social connectivity. From vibrant parks and scenic trails to sport courts, aquatic centers, and wellness facilities, JLG is setting the benchmark for safe, inclusive, and inviting destinations.
Diverse communities and evolving interests put your team at the center of challenges to foresee livability, cultural connection, and future growth. JLG works with local leaders to leverage the power of play, exploring solutions that unite community for the greater good of fun and fitness. JLG works hard so your community can play harder – bringing regional and national expertise to grow healthier, happier communities.
Empowering Community
Access to recreation and wellness has a far-reaching impact on community health, which is why we strive to meet your residents where they are. We get to know the voices that empower your community and those who haven't been heard, identifying collective needs while gauging individual interest that drives dynamic design. Through community engagement workshops, town halls, feasibility studies, master planning, and phased design concepts, we address economic sustainability, city growth, equitable access, future facility maintenance, and holistic well-being.
JLG has the energy and expertise to reactivate small towns and booming cities with vibrant space for wellness and recreation. See how we build better communities with pride, passion, and play.
The latest in rec architecture
Community interests are in constant motion. We'll help you stay up to date on the latest recreation and wellness trends, including emerging ideas to keep your community healthy and happy.
JLG Architects has been awarded the AIA Minneapolis Merit Award for the 2019 design of Frogtown Community Center in St. Paul, MN. The $7.3 million…
The city of Alexandria is close to adding a fourth sheet of ice on the west side of the Runestone Community Center, attached to the…
After passing a city sales tax to fund a new downtown library and community center, Moorhead residents are being asked to share their vision for the new…
AIA Minneapolis announces six Merit Awards for projects designed by AIA Minneapolis architects in 2023. Projects receiving an award tell a story of excellence beyond…
SIOUX FALLS, S.D. (KELO) — The Northern Sun Intercollegiate Conference closed its men's and women's basketball tournaments Tuesday night at the Sanford Pentagon in Sioux…
DEVILS LAKE — Words to describe Devils Lake and the surrounding towns include "cold," "boring" and "nothing" — at least according to some residents between…
When it comes to hockey, the ice experts in JLG Architects' sports studio are passionate about every rink – whether designed for the pros or…
Frogtown Community Center in St. Paul, Minn., located on the site of the former Scheffer Recreation Center, is a vibrant hub of cultural inclusivity and…
We're bringing communities together by design, creating social space that inspires recreation and empowers wellness. This is communal architecture that invites everyone to common ground, bridging problems with solutions for the development of healthier environments. By creating space for well-being, physical activity, and play, you build a strong foundation for a vibrant future and livable city, ready for sustainable growth. With JLG's Design for Life approach, any environment can be elevated, transformed into active space that plays a vital role in the health and well-being of your community.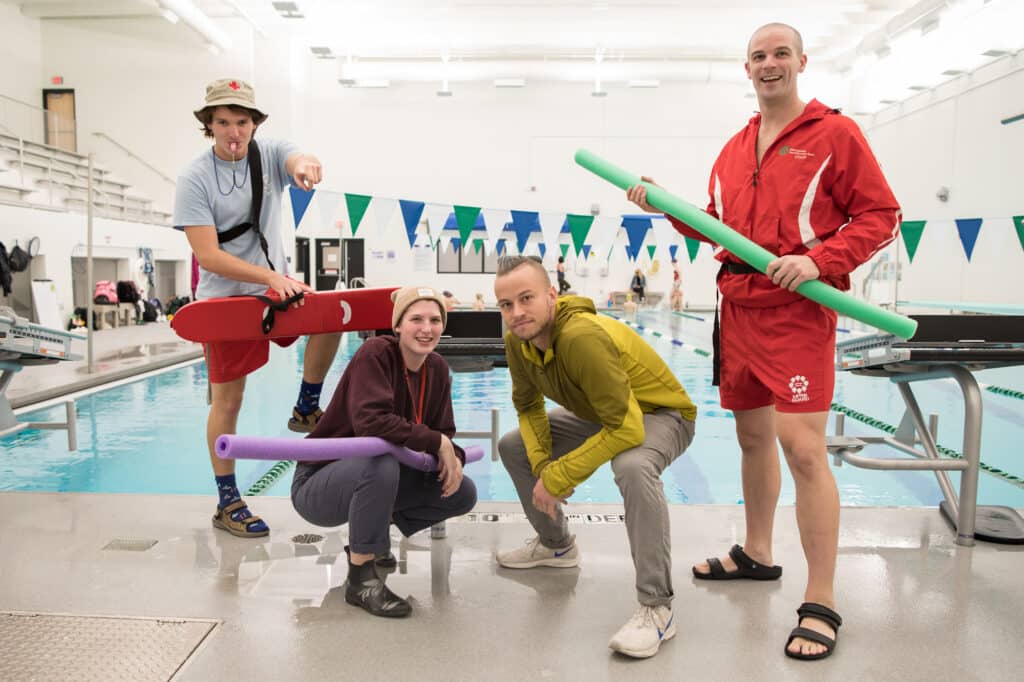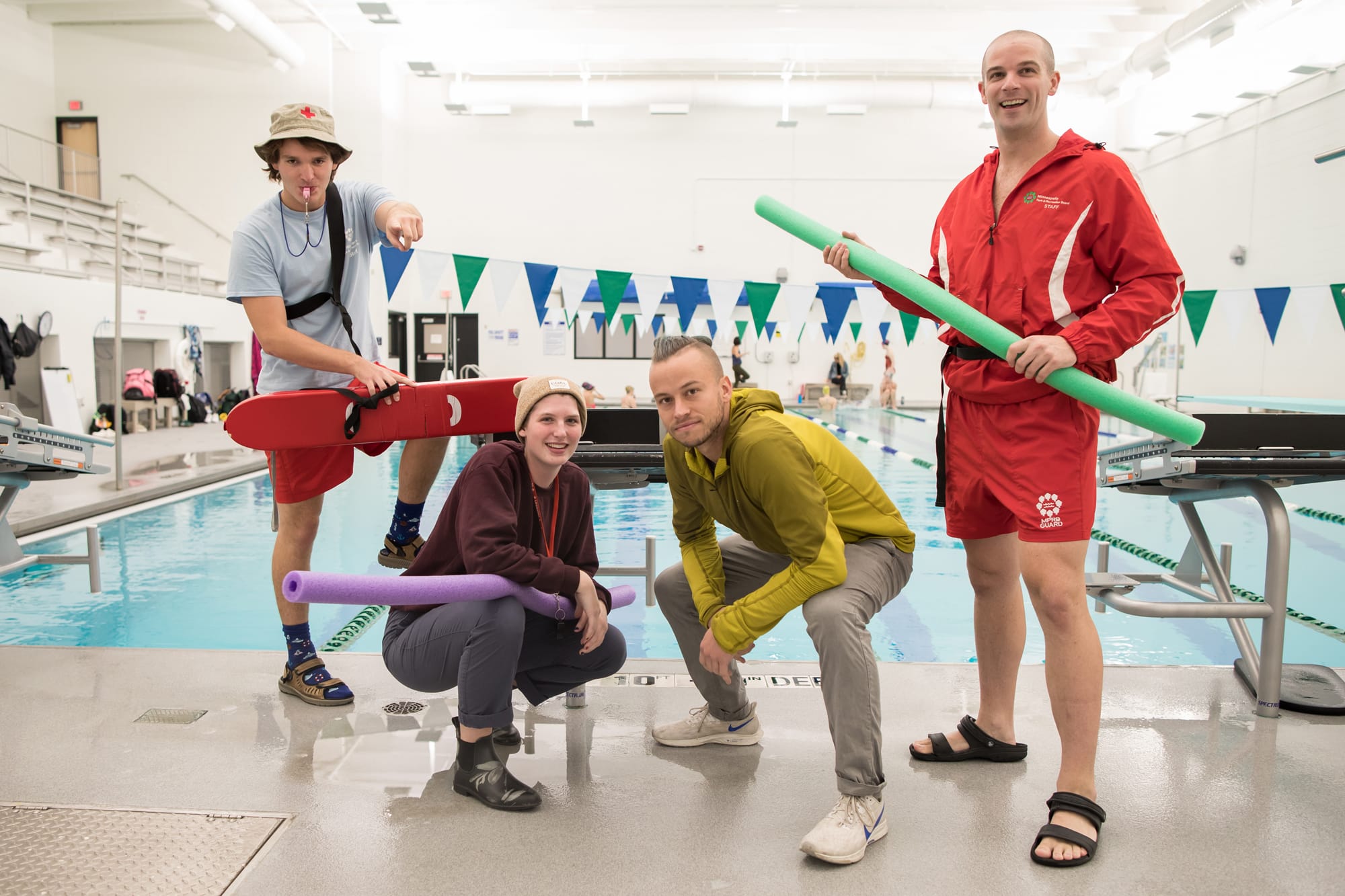 More people are putting health and wellness front and center, whether it's by incorporating more nutritious meals or finding new ways to exercise. As the will to get healthy and stay fit continues to grow, so has the appeal of natatoriums to reap all the benefits—both physical and mental—of working out and relaxing in the water. Everything from low-intensity and high-intensity exercise to competitive-style events is being offered.
Let us know how we can assist you in making a space that thrives.
"*" indicates required fields