Human-centric healthcare environments
Supporting patient, staff, and capital needs
Healthcare makes lives better, and so do we. JLG's award-winning healthcare practice studio focuses on integrated design that streamlines the systems and pathways that your staff and patients rely on. Through intuitive wayfinding, sustainable design, interior detailing, inclusive staff spaces, telehealth, and collaborative delivery models, we create efficiency that emphasizes dignity, equity, and access to healing.
Capital maximization is the key to future resiliency. Our Healthcare practice studio creates long-term partnerships using evidence-based design principles that explore operational feedback throughout the design process and into the future through post occupancy evaluations. JLG partners with you to define strategies for improvement, expansion, and positive change.
Most importantly, we listen. We use curiosity to understand your team's ideas; working together to empower the people who power your healthcare system.
Balancing state-of-the-art with emerging ideas
Healthcare architecture is always evolving, balancing human need with state-of-the-art systems and innovation destined to improve the patient and staff experience. See how we've implemented emerging ideas and new technologies into all our projects.
The latest in healthcare architecture
Our team of architects and interior designers is in the news and in the know. Learn how our spaces help patients, providers, and staff thrive.
GRAND FORKS — As its new $475 million hospital takes shape, officials with Grand Forks-based Altru Health System say the facility will be on the…
Construction on the new Anne Carlsen Center in Jamestown, North Dakota, is more than three-quarters complete. The last structural beam was placed June 12, and…
Trauma has a lifelong impact on health. Whether direct or indirect, experienced in childhood or as an adult, it often leads to chronic health conditions….
Milestone Health Partners celebrated the Grand Opening of their new facility on Sept. 30 and are excited to offer assistance to the Williston community to…
JAMESTOWN — The Anne Carlsen Center's new facility reflects the "strength, tenacity and resilience" of Dr. Anne Carlsen and the community of Jamestown, according to…
GRAND FORKS — The future of health care in Grand Forks is starting to take shape. Work on the new $475 million Altru Hospital is…
FARGO — The Fargo Park Board on Tuesday, Oct. 4, approved its 2023 budget, which allows the park district to move ahead with Phase II…
FARGO — Soul Solutions says it is "changing the narrative" when it comes to treating addiction, and people in the program say the new approach…
At JLG, we Design for Life. Our team creates flexible healthcare experiences that optimize today's patient and provider journey and pave the way for tomorrow's innovations. From exterior pathways to interior wayfinding, JLG elevates every step on the journey to promote healing and support the physical and emotional wellbeing of all people.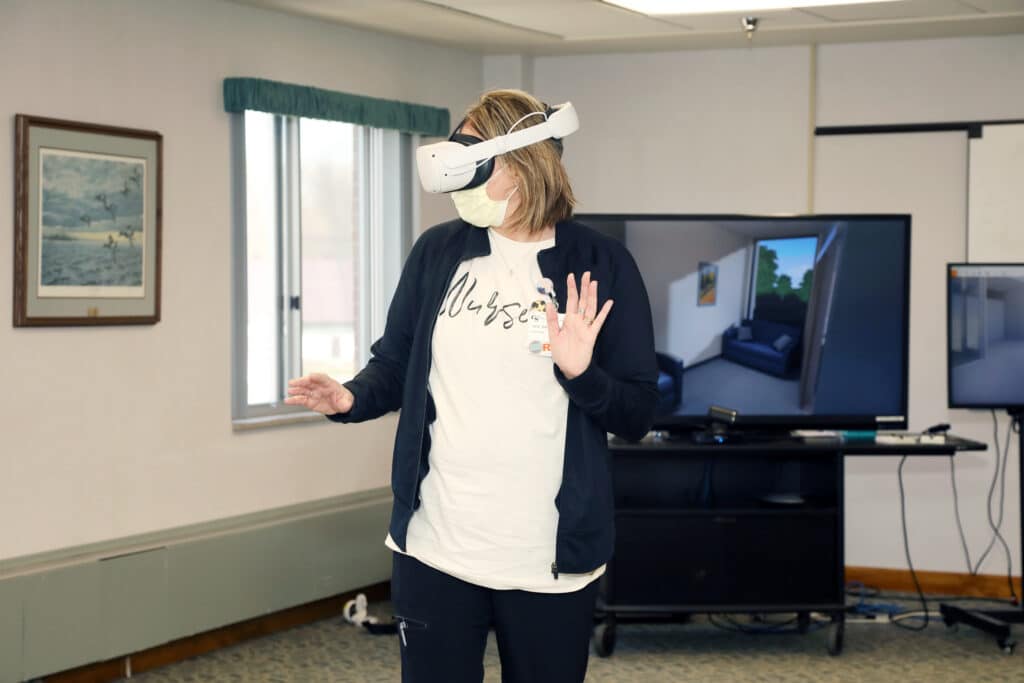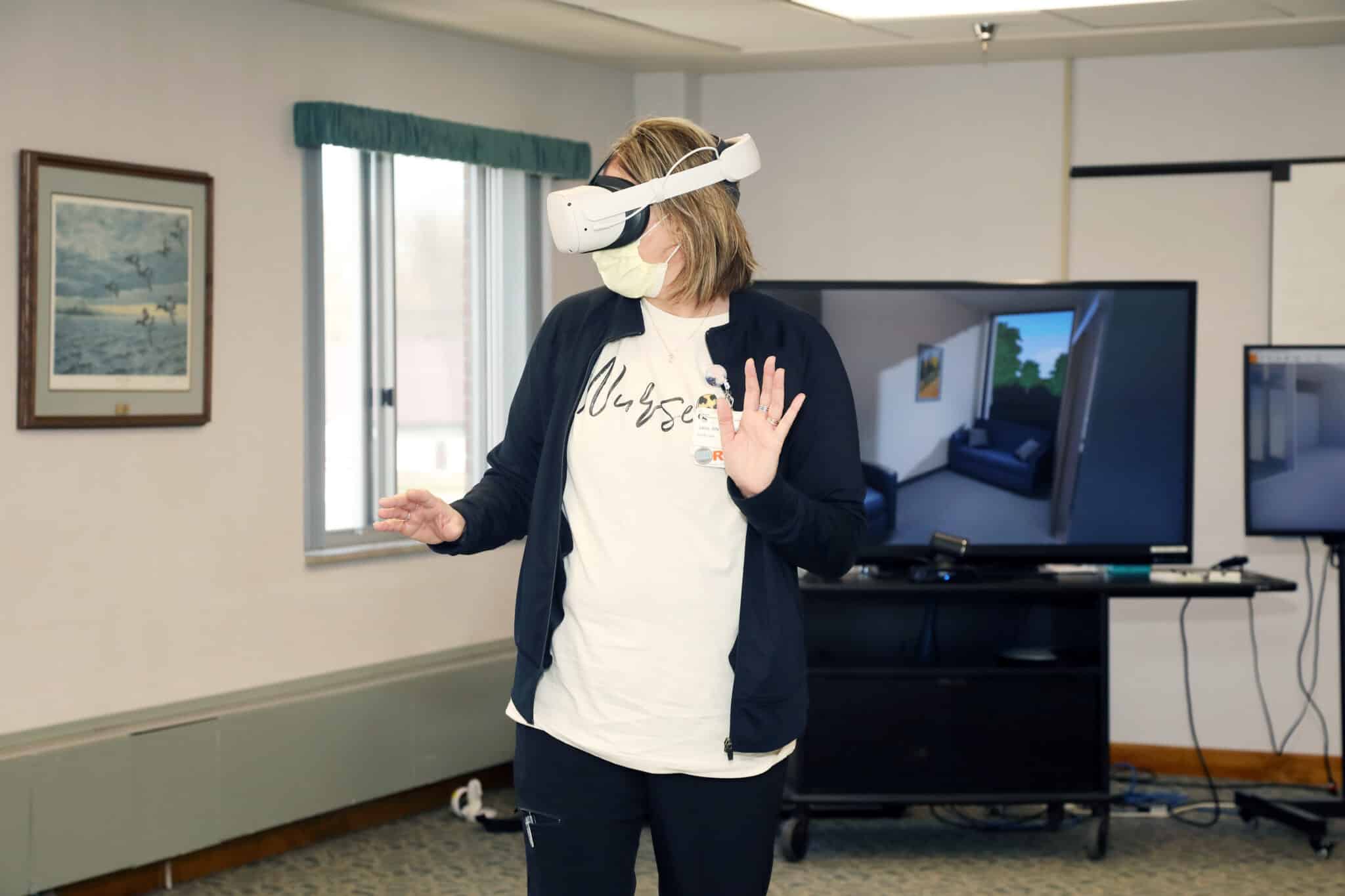 The latest in thought leadership
Re-envisioning Healthcare in Virtual Reality
Let us know how we can assist you in making a space that thrives.
"*" indicates required fields