Commercial & Mixed-Use architecture
Creating memorable and engaging environments for work and well being
We take business personally
In the reimagining of Main Street, we don't just see banks, offices, and retail stores – we see people. Creative commercial spaces have the power to reactive communities, reimagine competition, and invigorate your business with intuitive design that empowers your employees and customers. We design to help you thrive, bringing value to the community beyond the 9 to 5.  
Nurturing the neighborhood
Great neighbors make great communities. JLG creates vibrant environments and local landmarks that elevate small town Main Street, big city business districts, and dynamic downtowns.
The latest in commercial architecture
Times are changing, but we're always one step ahead. Learn more about how JLG is setting the standard for developments across the nation. Here, you'll find the latest trends, ideas, and spaces that inspire our studio team to elevate the everyday.
At JLG, we help our clients maximize their bottom lines by balancing quality, quantity, and cost to their greatest strategic advantage. Here's how: SITE ANALYSIS…
Progress is being made on RiverHouse, a Kilbourne Group multi-family housing project in downtown Fargo geared toward active adults and empty nesters. The footprint for…
The dynamic between work and well-being may be one of the hottest topics in the workplace right now—and for a good reason. Long before the…
Not everybody knows the ins and outs of architecture or engineering. Sure, we laymen might grasp the general concept, but we have no real understanding…
It's safe to say employee-owners at JLG Architects love going to work. Their top floor, 12,000-square-foot workplace sits above the Mill City Museum connecting downtown…
A new building on the center is expected to be built and usable in 2023. The field center is expected to be a test ground…
FARGO — Acme Equipment, a division of Acme Tools focusing on equipment brands, recently broke ground on a new 32,600-square-foot facility at 680 36th St….
If you're envisioning dynamic commercial design, you'll need a dynamic Design for Life approach. JLG focuses on the heart of your business – its people. We analyze your operational and site needs, listen to understand your challenges, and get to know the customers and employees that keep business booming.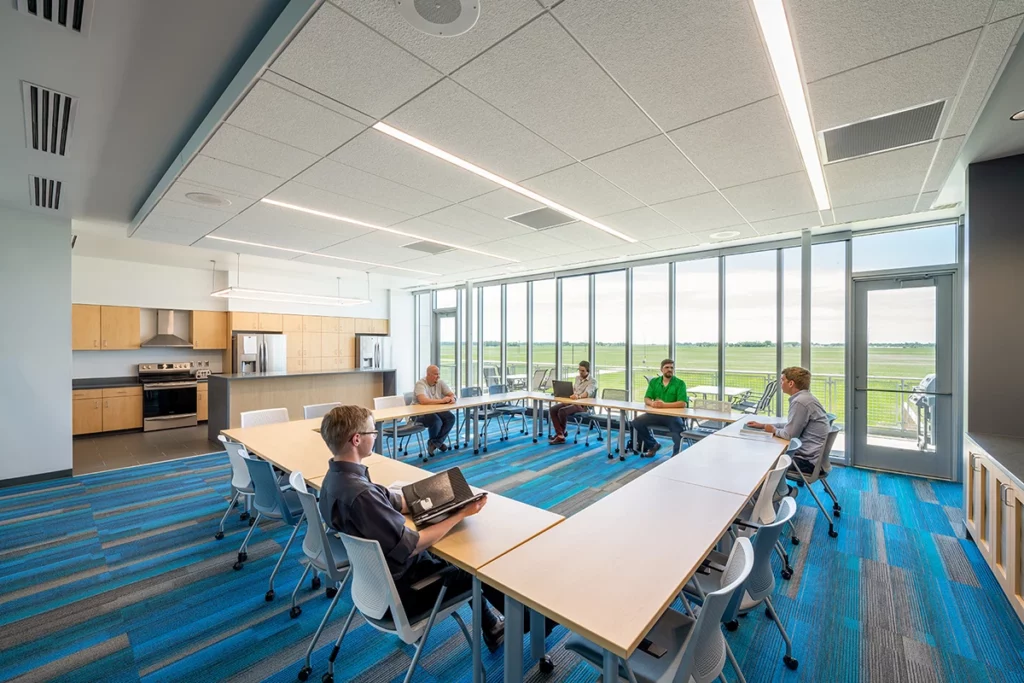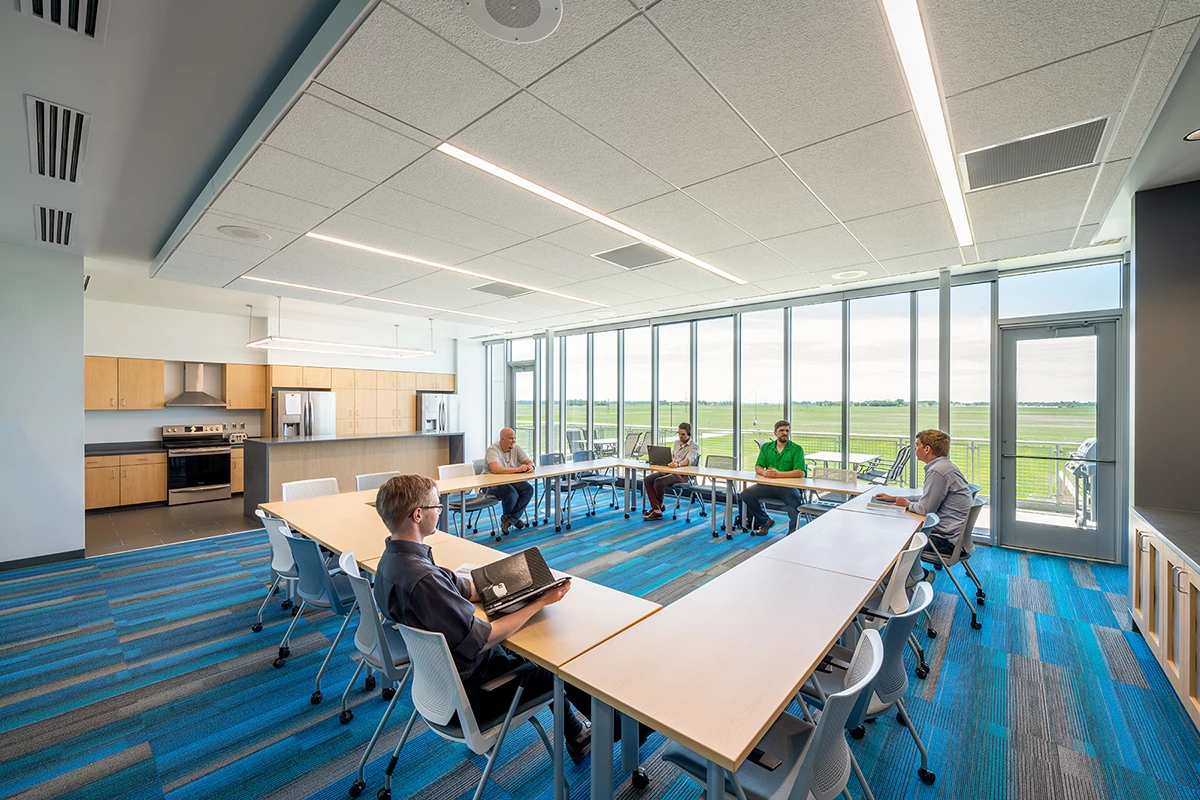 JLG Architects: Five architectural concepts to fast-track your investment
Whether you're scouting out new commercial property or securing the value of an existing investment, gaining architectural insight might just be the catalyst to a fiscally bright future.
Let us know how we can assist you in making a space that thrives.
"*" indicates required fields