Become an employee-owner of one of the country's best places to work
At JLG, you are more than an employee — you're an owner
Every day at JLG is a new day for creating, inspiring and solving challenges. Everyone — from our Intern Designers to our Construction Administrator to our Marketing staff — is the heart and brains of the process, and we work closely together because we are inspired by one another. We live and work with passion; we never stop at "good enough" when it comes to our own expertise and aptitude, and are innovative and resilient in seeking out new ways to actively participate in the experience of being a JLGer. In fact, our JLGers are so important that we became a 100% Employee-Owned ESOP in 2014 because the best place to grow your career is at a business of your own design. So, if you are someone with fire in your belly and fun up your sleeve, you're someone we want to meet.
We strongly believe that happy employees build successful companies, and so we have created a flexible benefits program that goes beyond the basics to offer perks that truly incentivize. Our compensation and benefits package is designed to keep our JLGers healthy both at work and in life.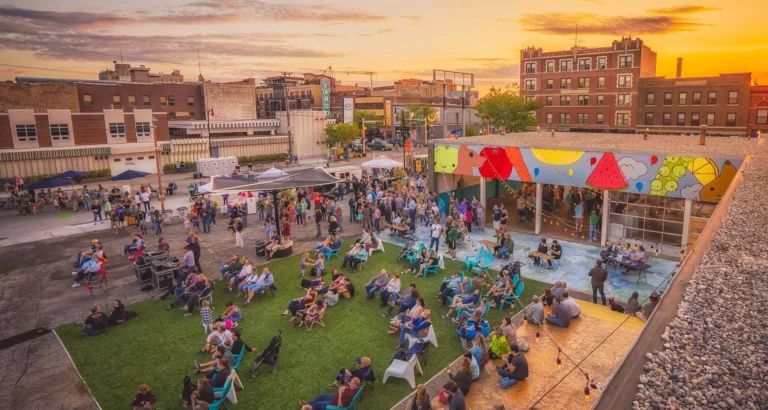 We are really, really lucky. For nearly three decades, we have had the good fortune to work with and for the best people, on the best projects, in the best communities. And we believe it's our responsibility to share the love. So, while we put our heart and soul into everything we do at JLG – when an organization needs our time, money, or our JLGness outside what is expected in our "normal" day-to-day roles, JLGives back.
We want to know the world from every vantage point. That's why we welcome everyone into our office. Each of our teammate's unique experiences makes our culture richer. Our only criteria for candidates are remarkable talent, a spirit of collaboration, and a desire to help others thrive. As it should be, all races, pronouns, religions, and physical abilities are valued within our doors.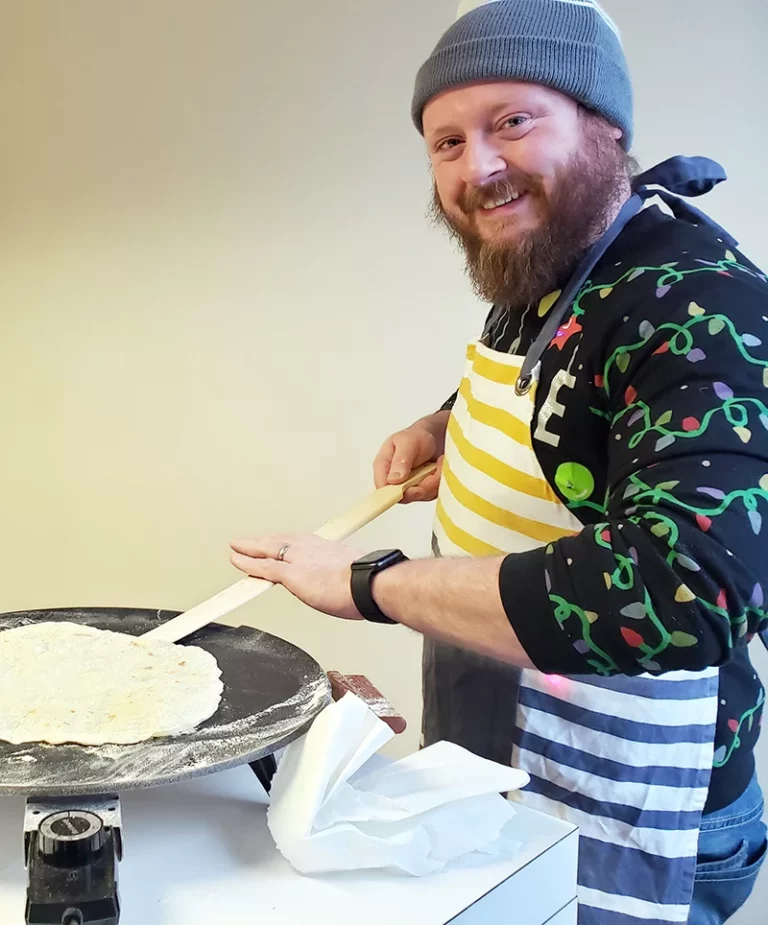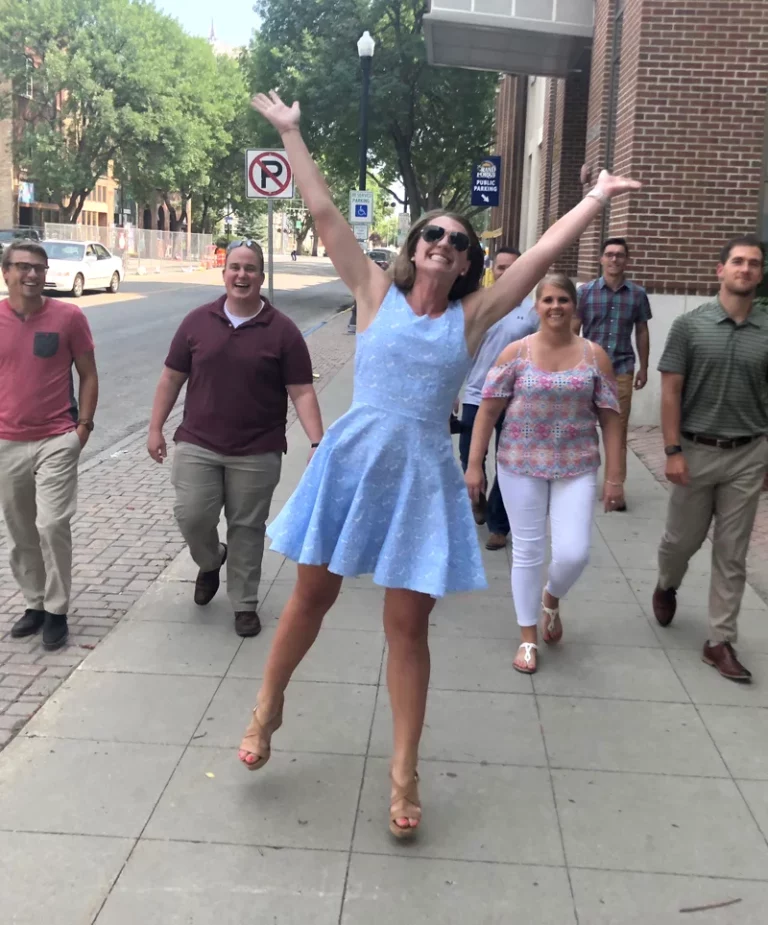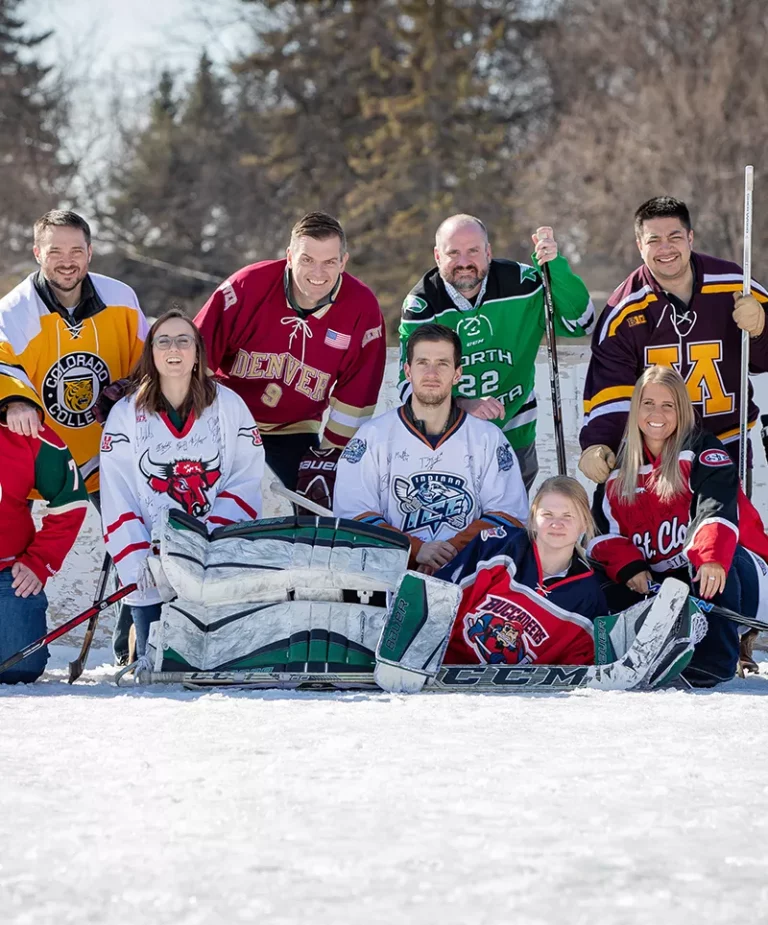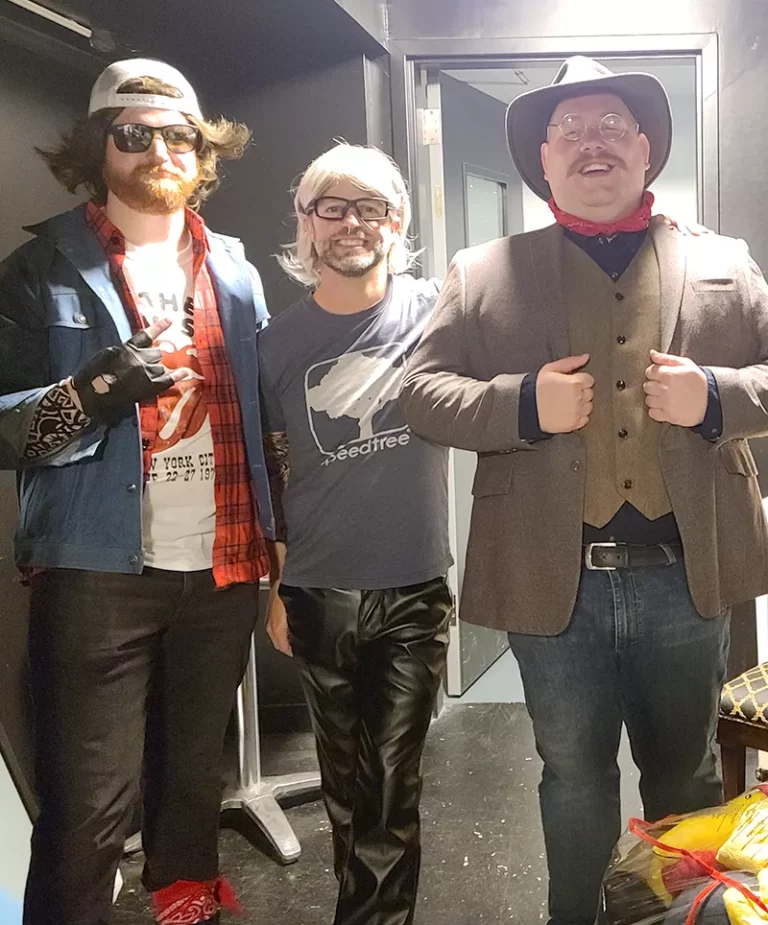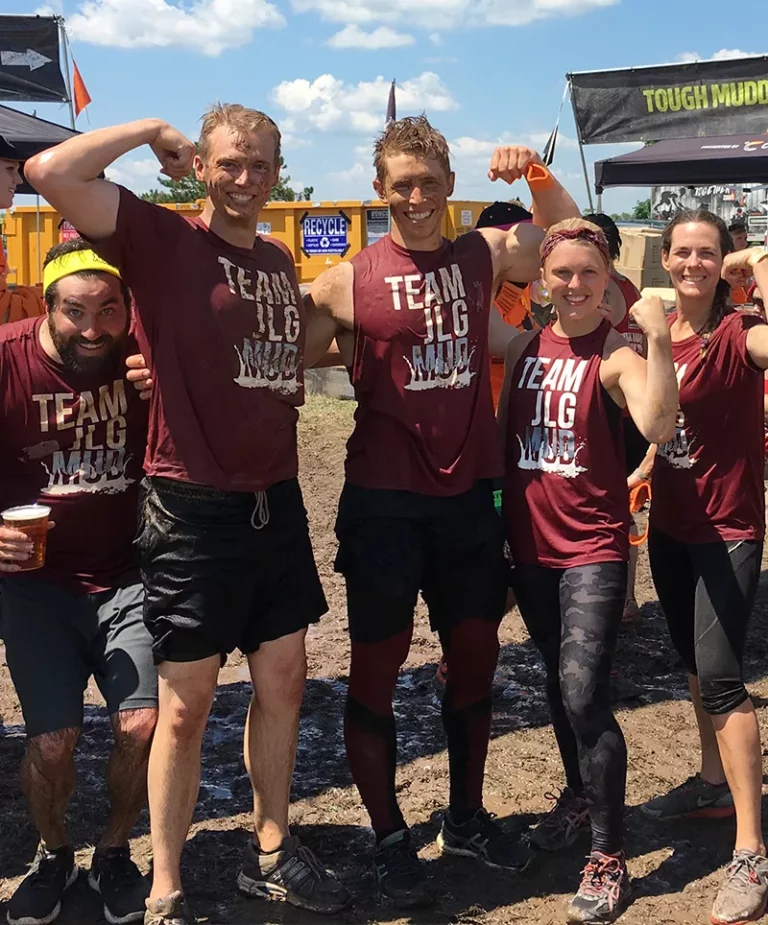 Create a better world with Design for Life
Bring your boldest ideas and innovative thinking to life at JLG with Design for Life. This holistic mindset considers the roles design, community, relationships, stewardship, and integrity play in creating elevated spaces. You'll be challenged to push boundaries, rethink convention, and put forth new solutions.