Building communities that thrive and environments that inspire
From a two-person design studio in 1989 to one of the country's Architectural Giants and Best Places to Work, JLG Architects remains rooted in building spaces that serve people, not surround them. Our Design for Life approach engages and energizes communities, welcomes wellness, and conserves resources. Together, we create award-winning pathways that foster thriving lives beyond the building.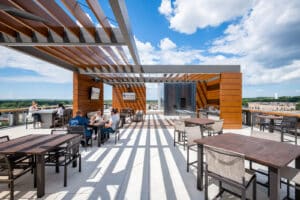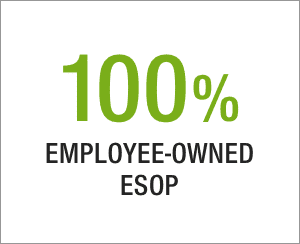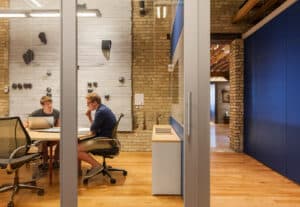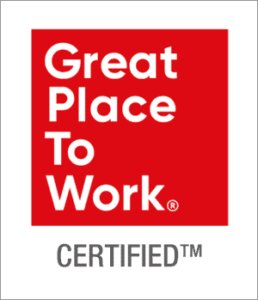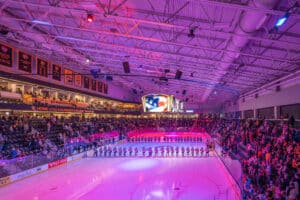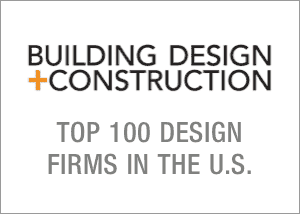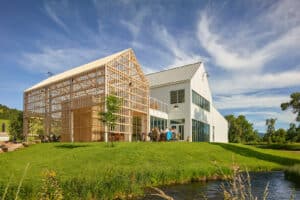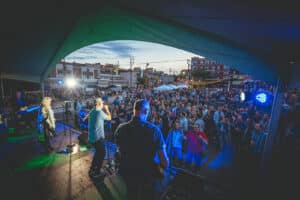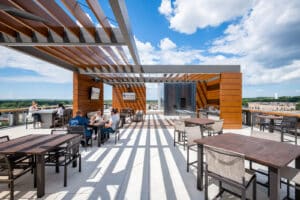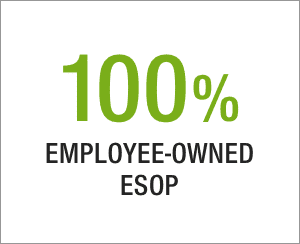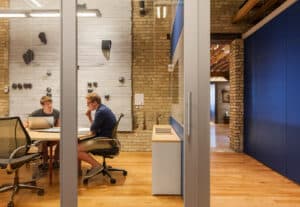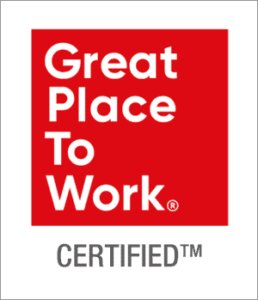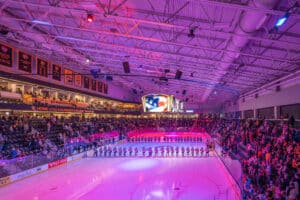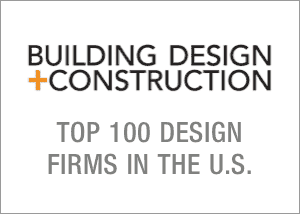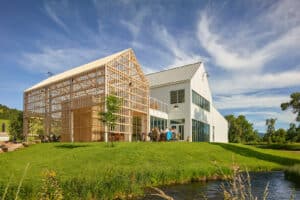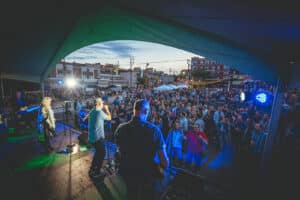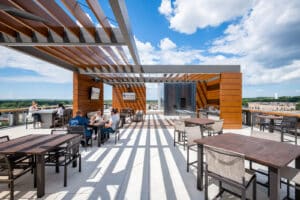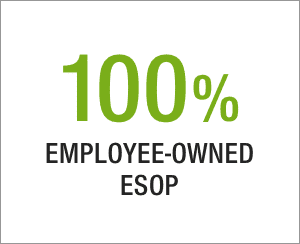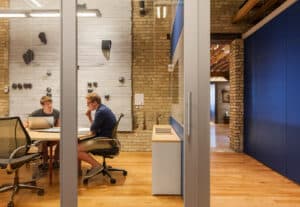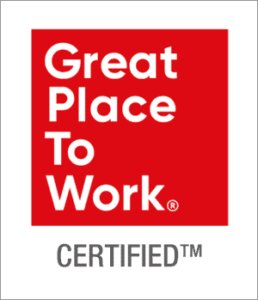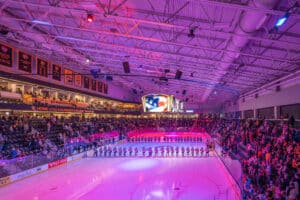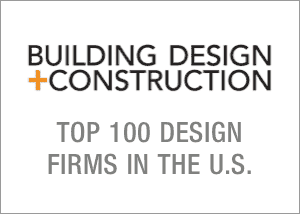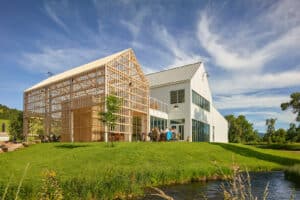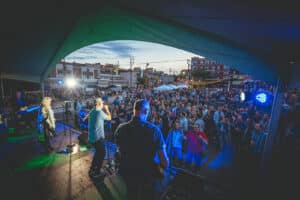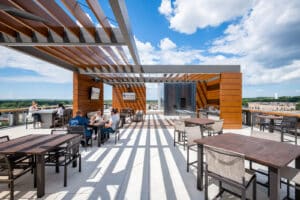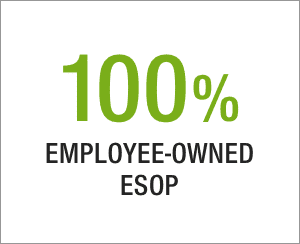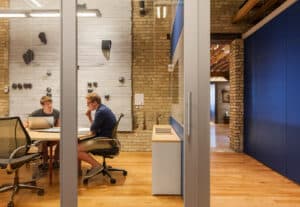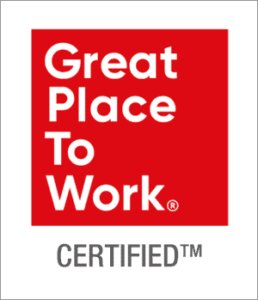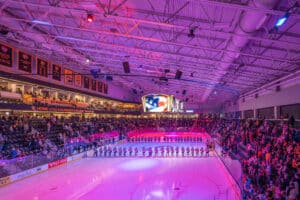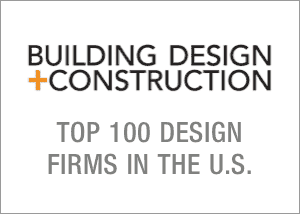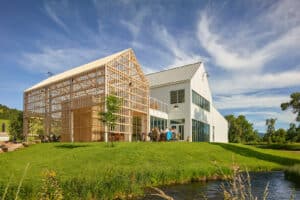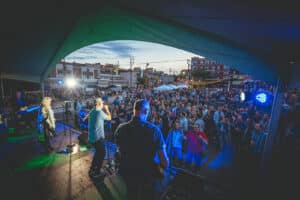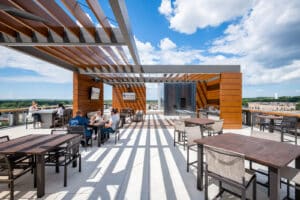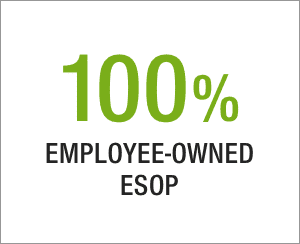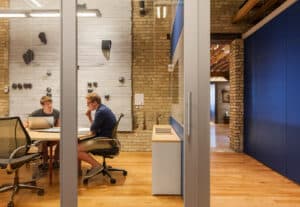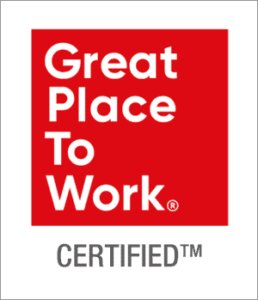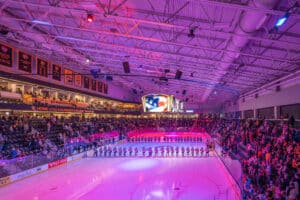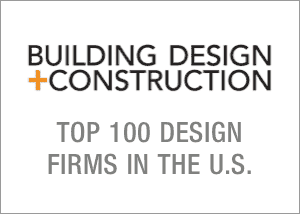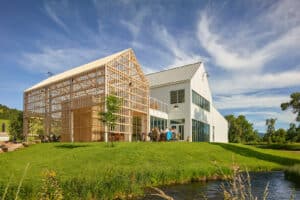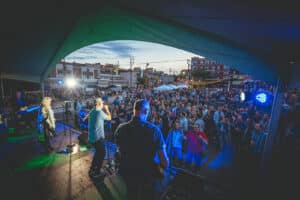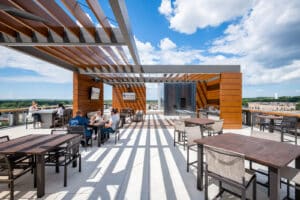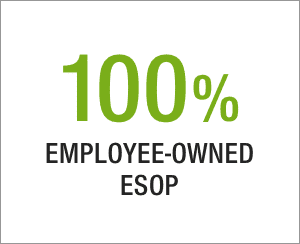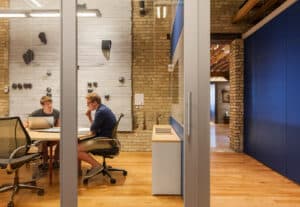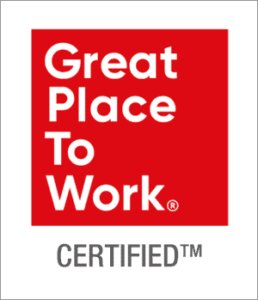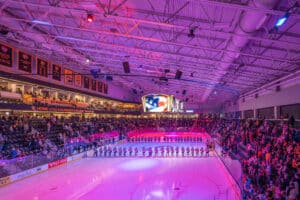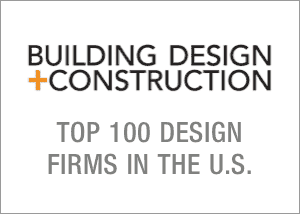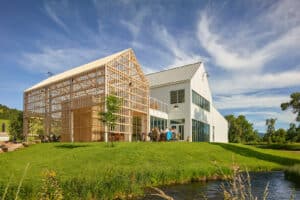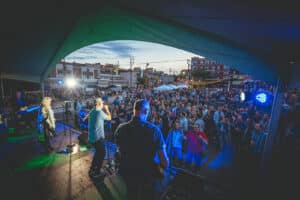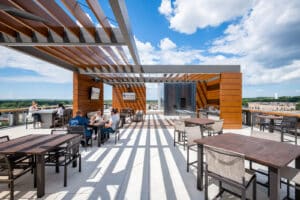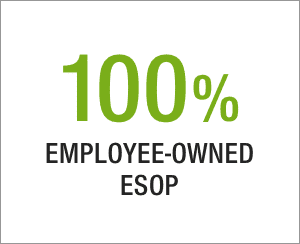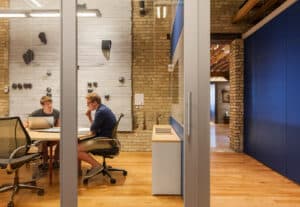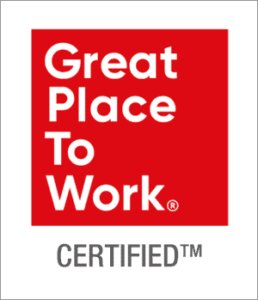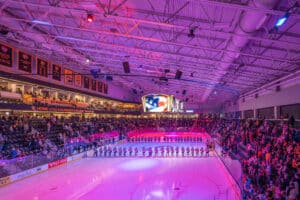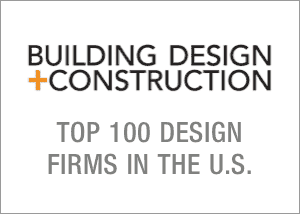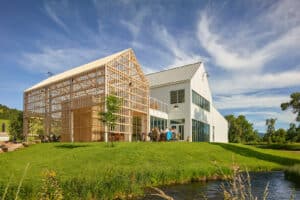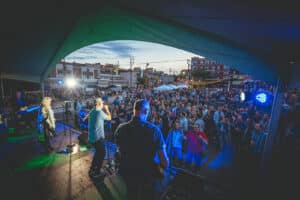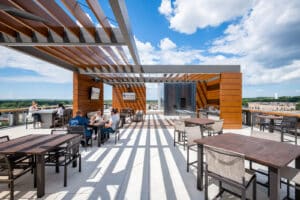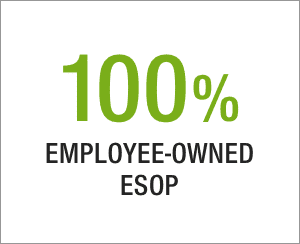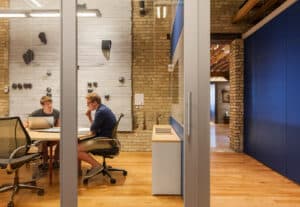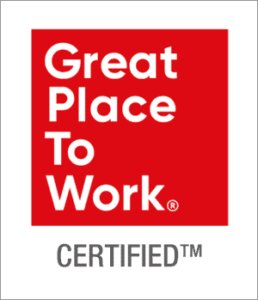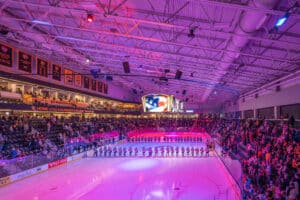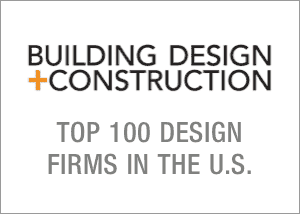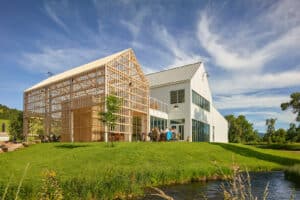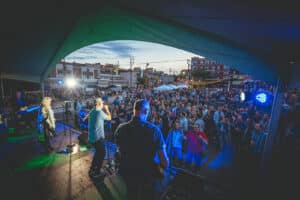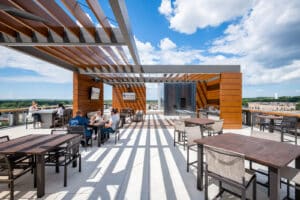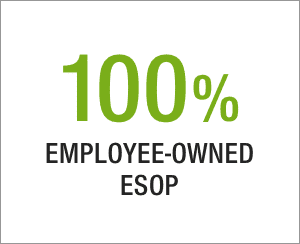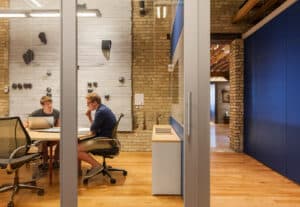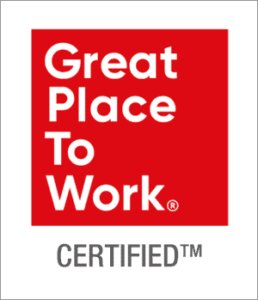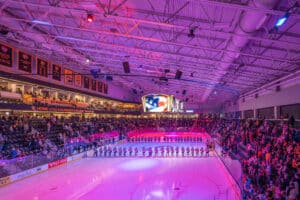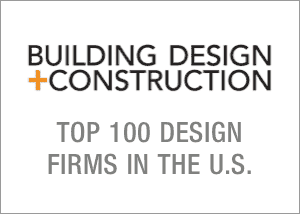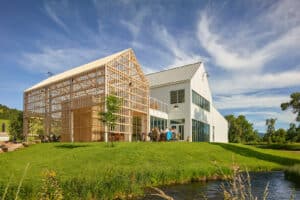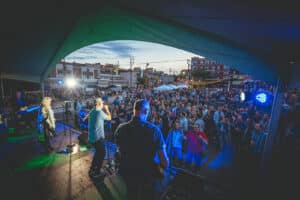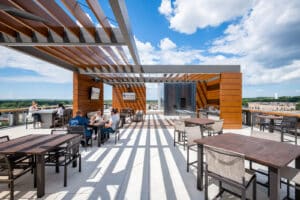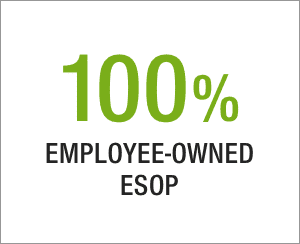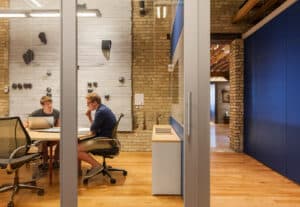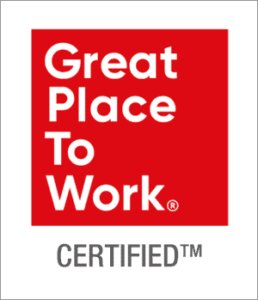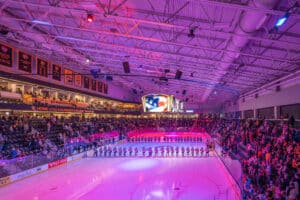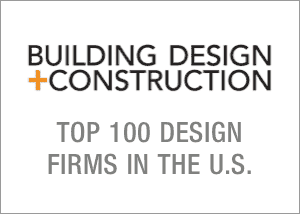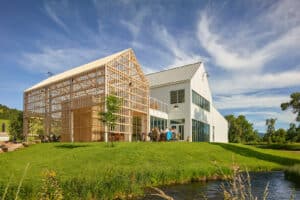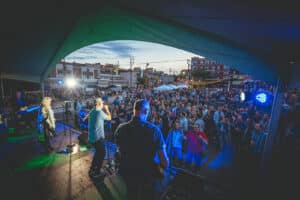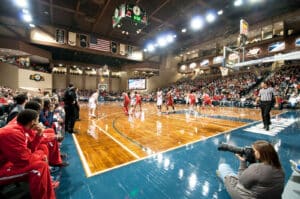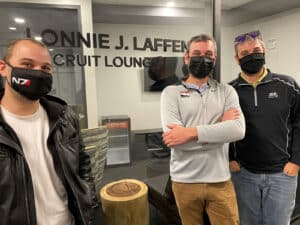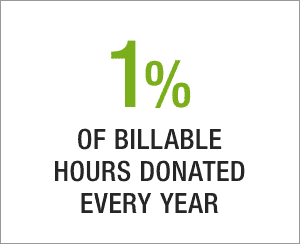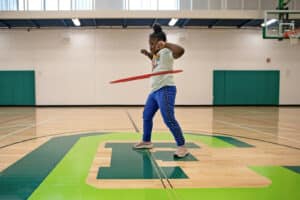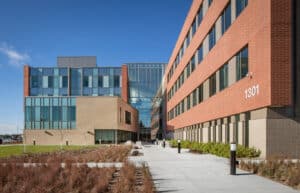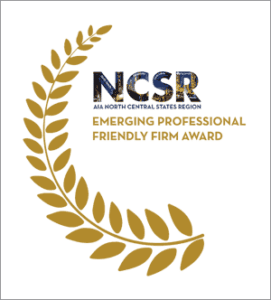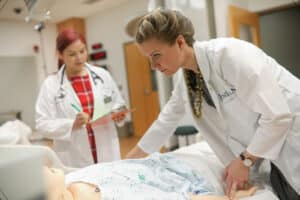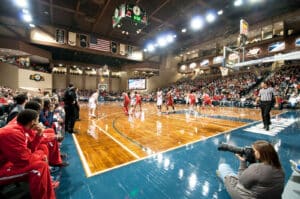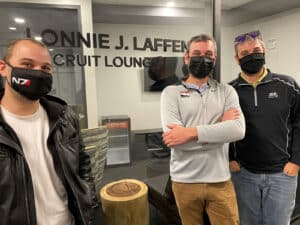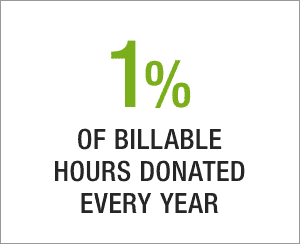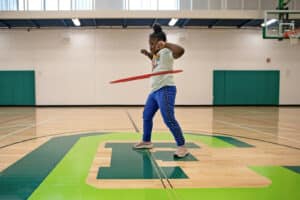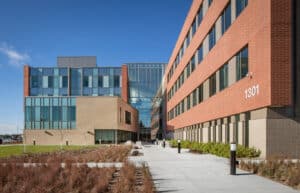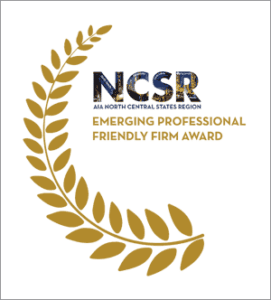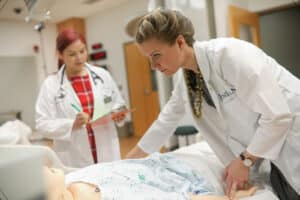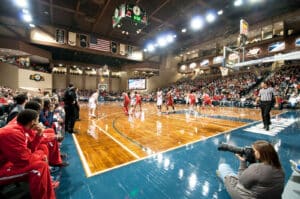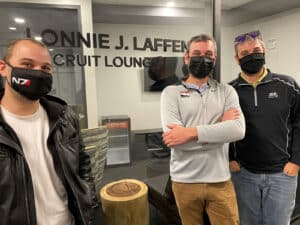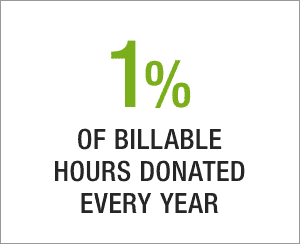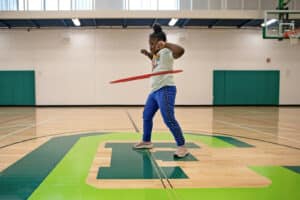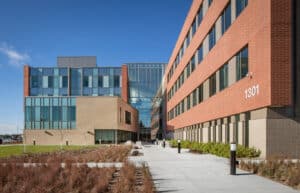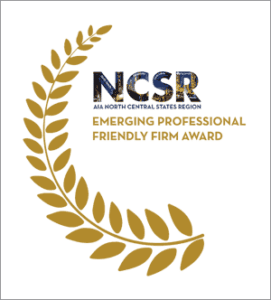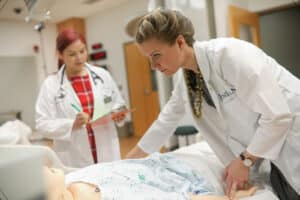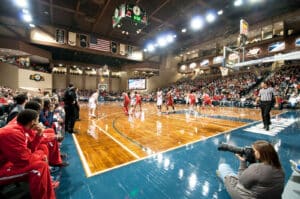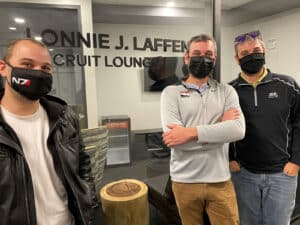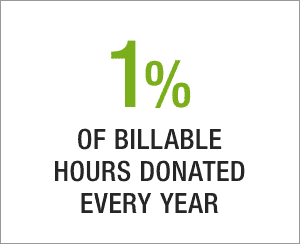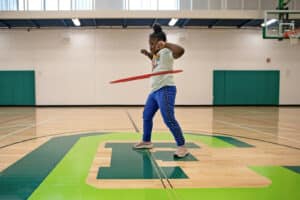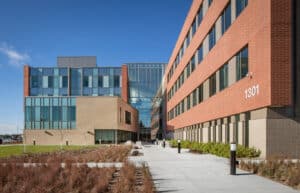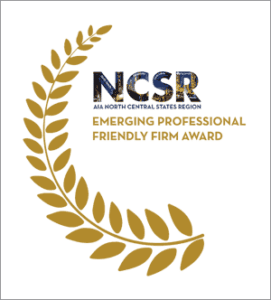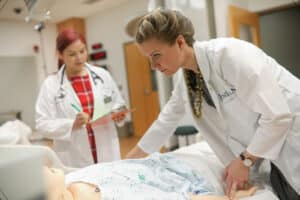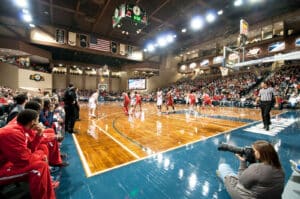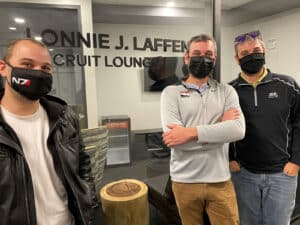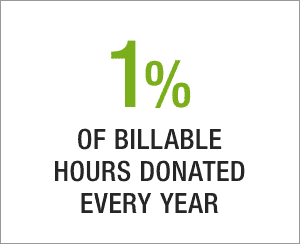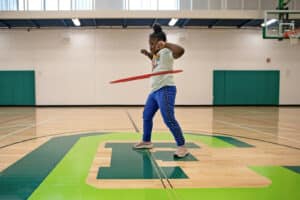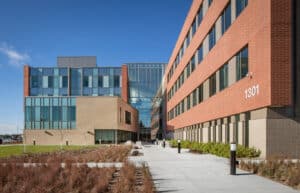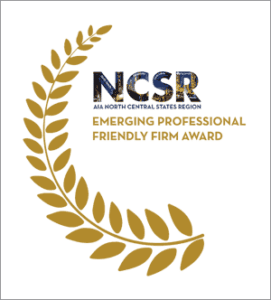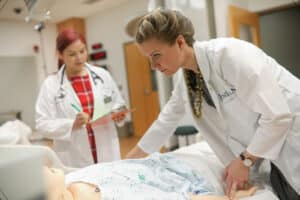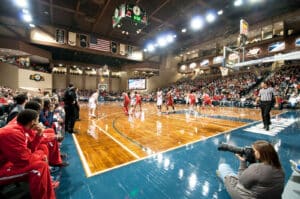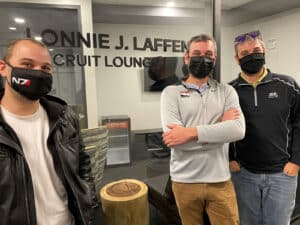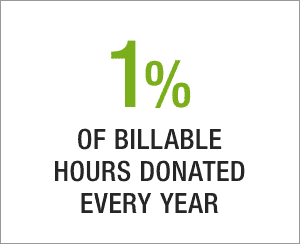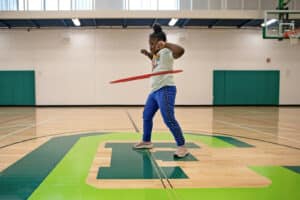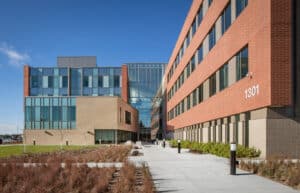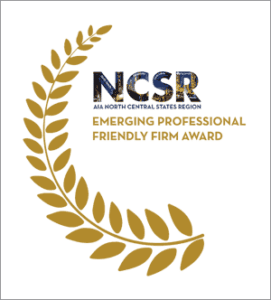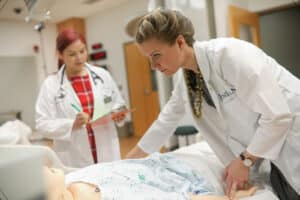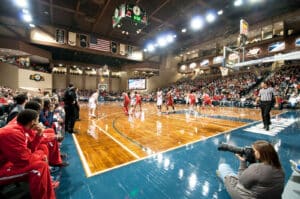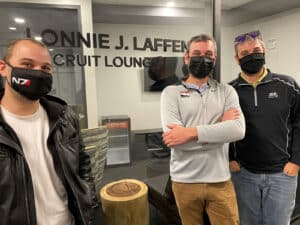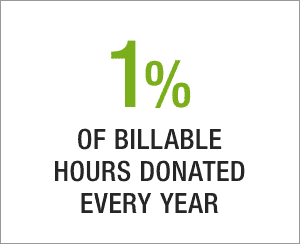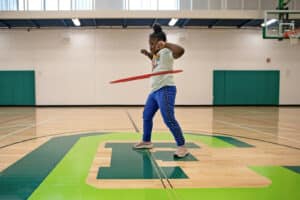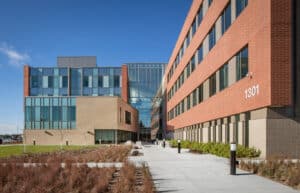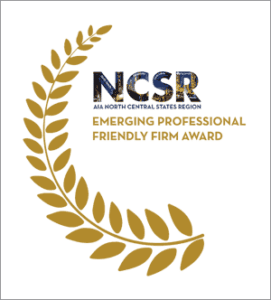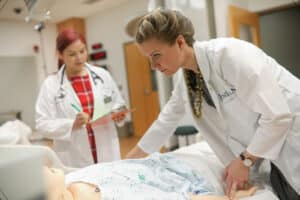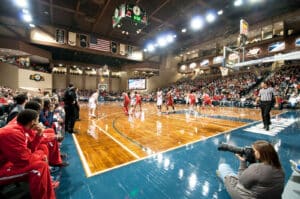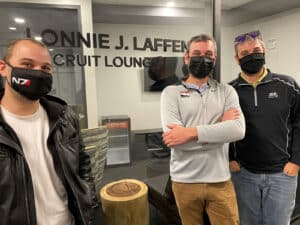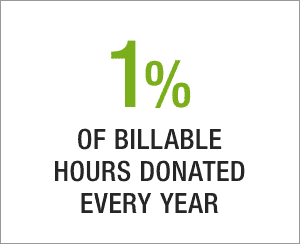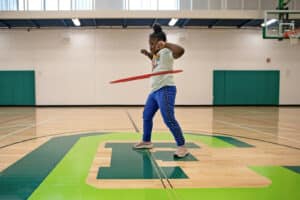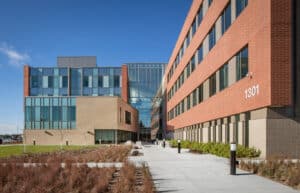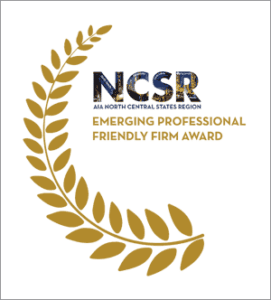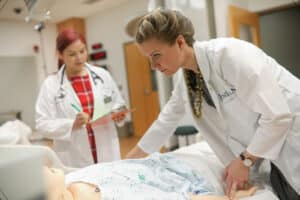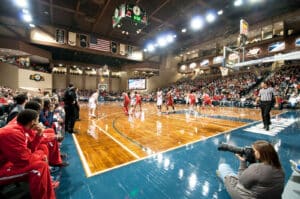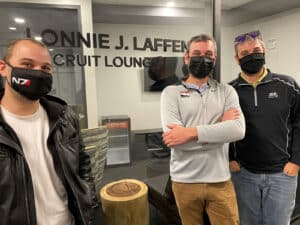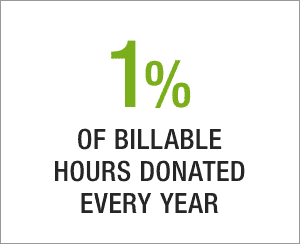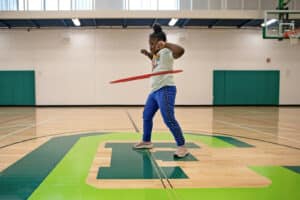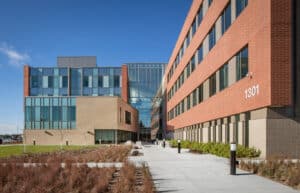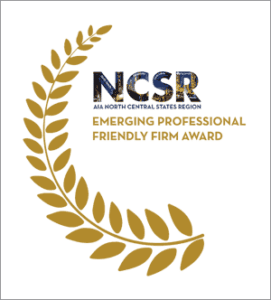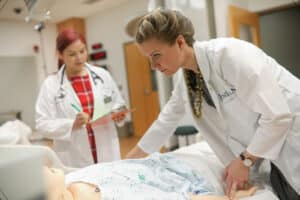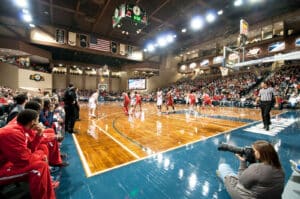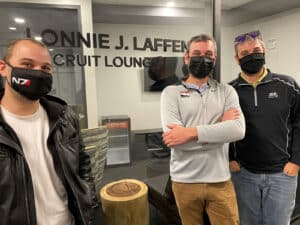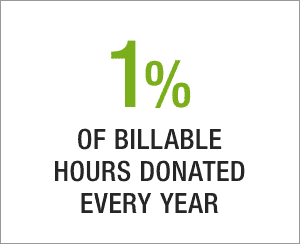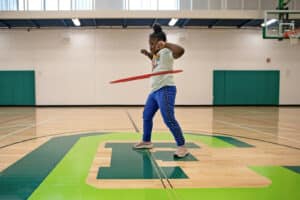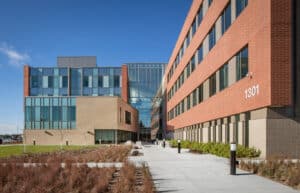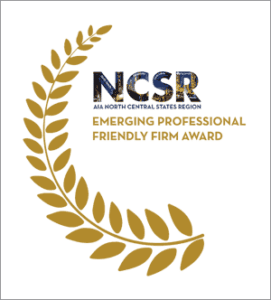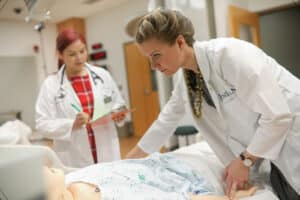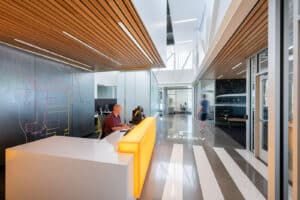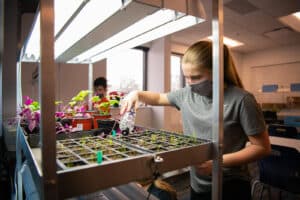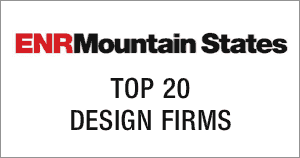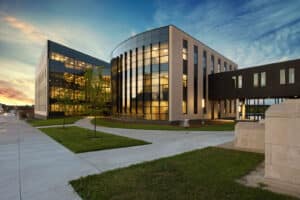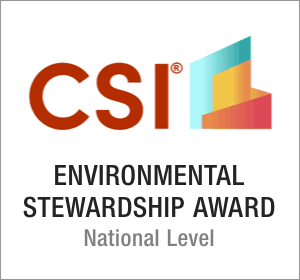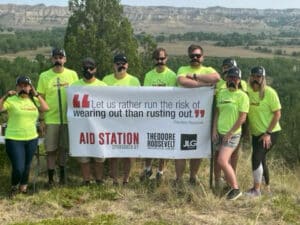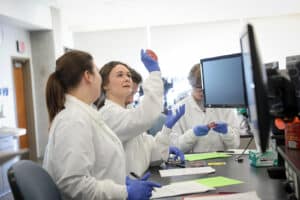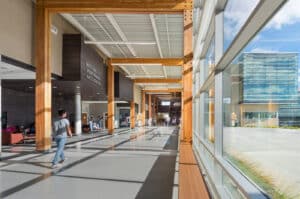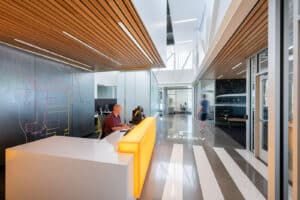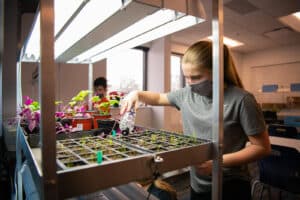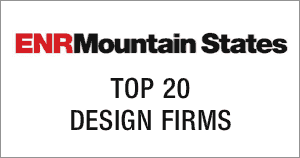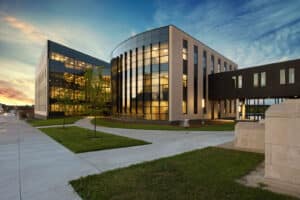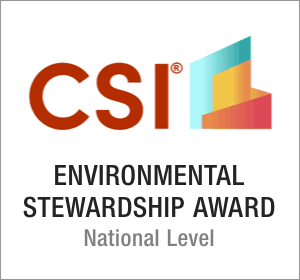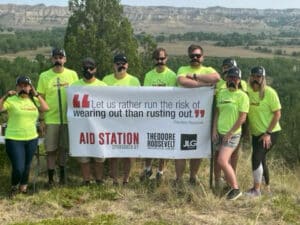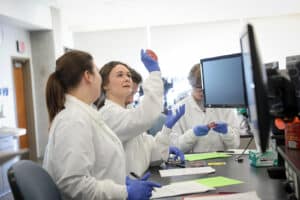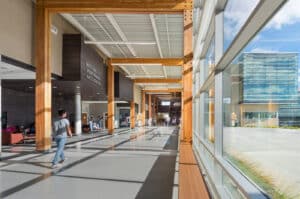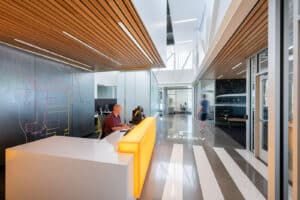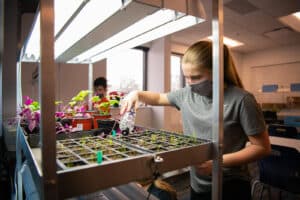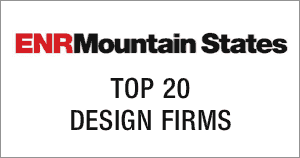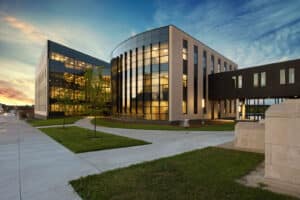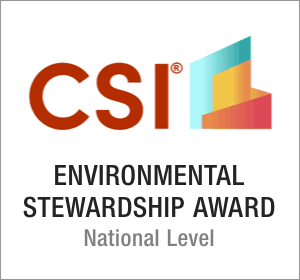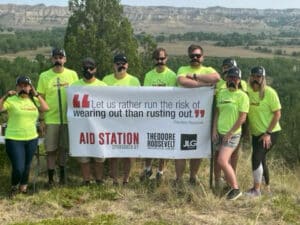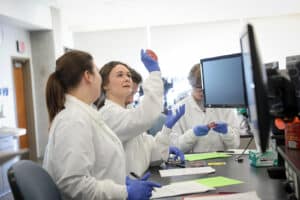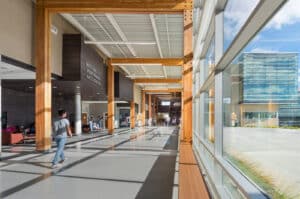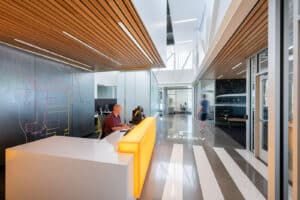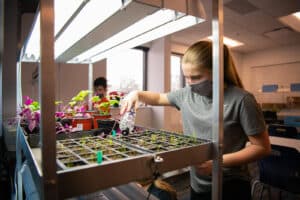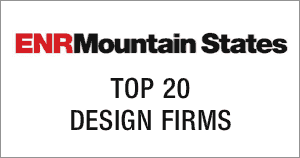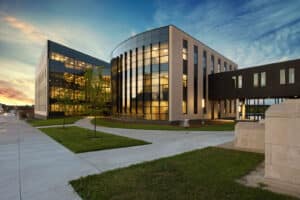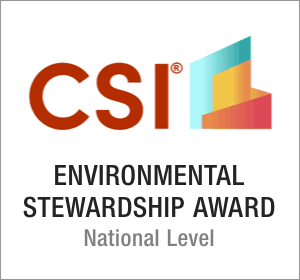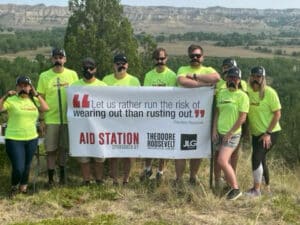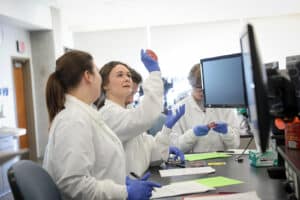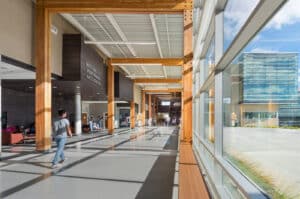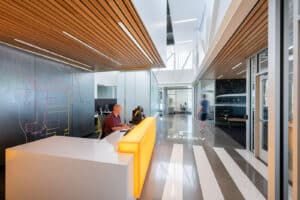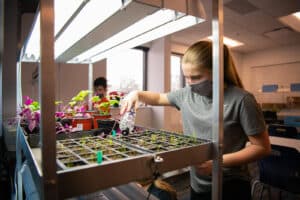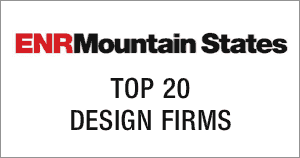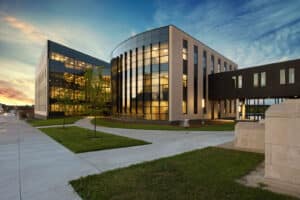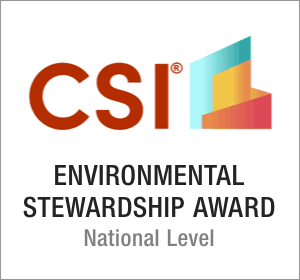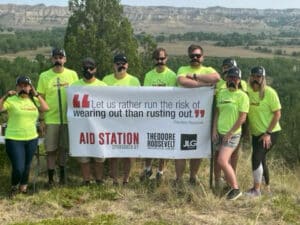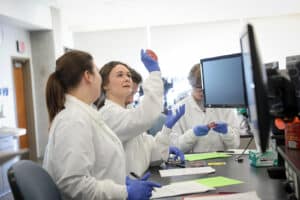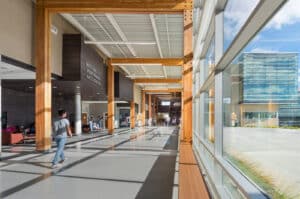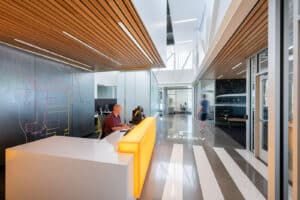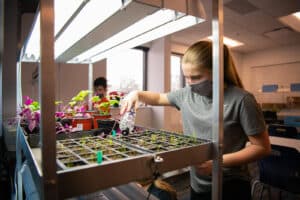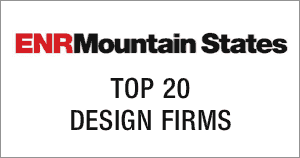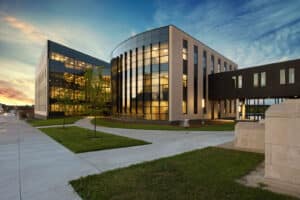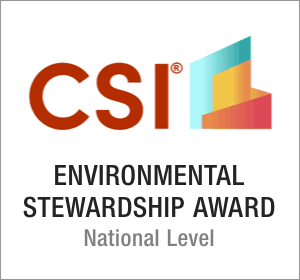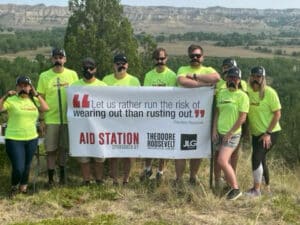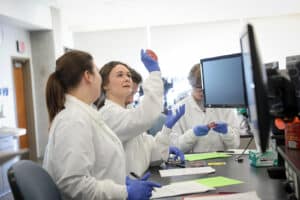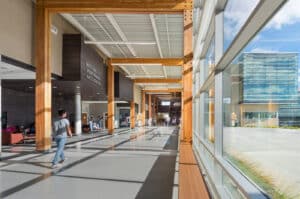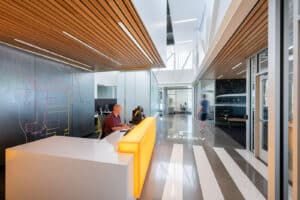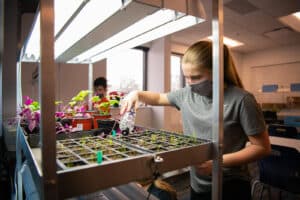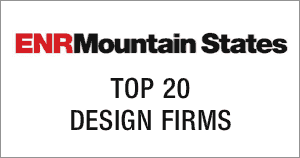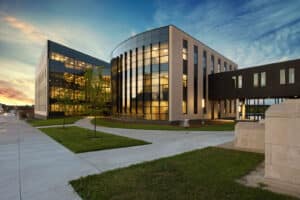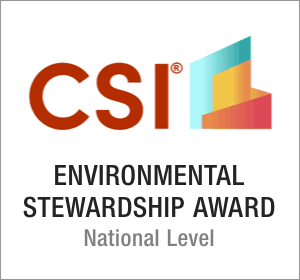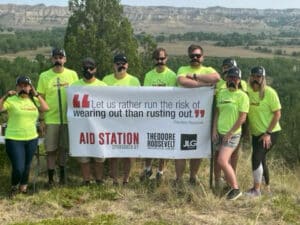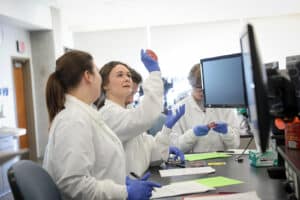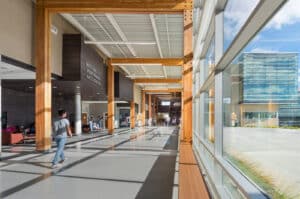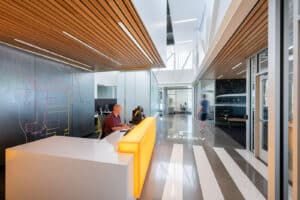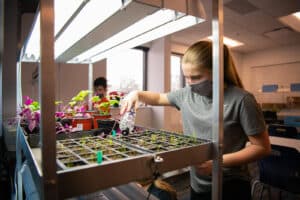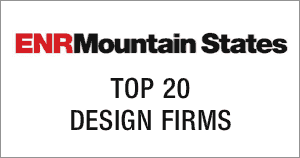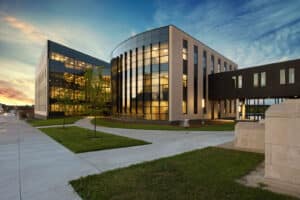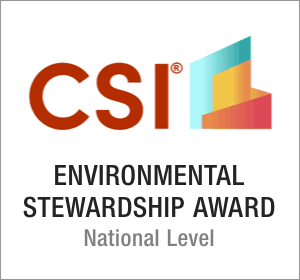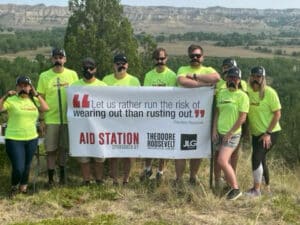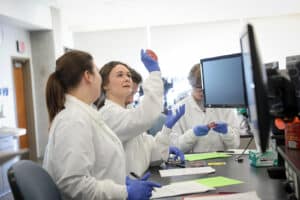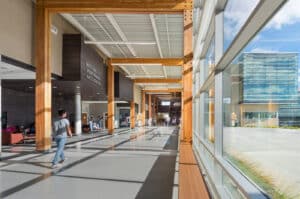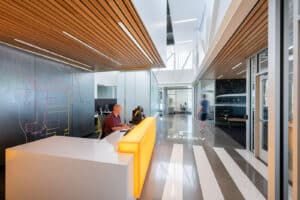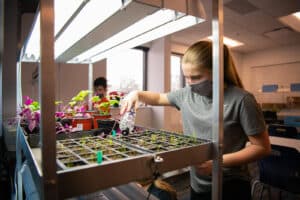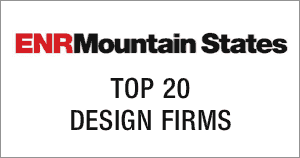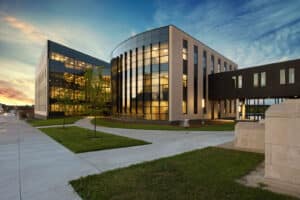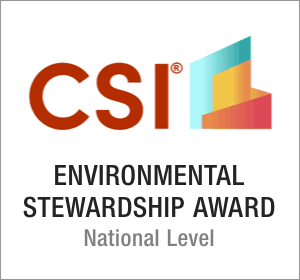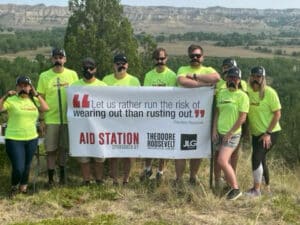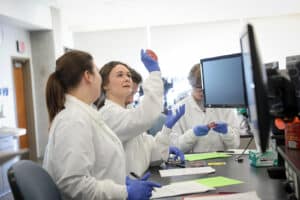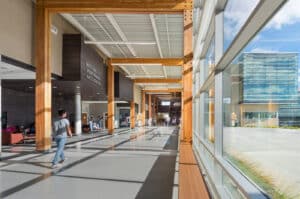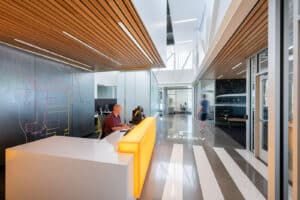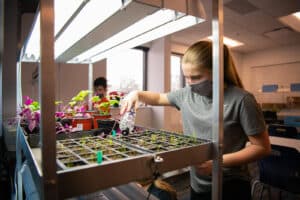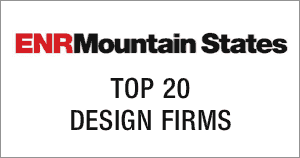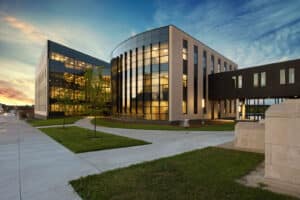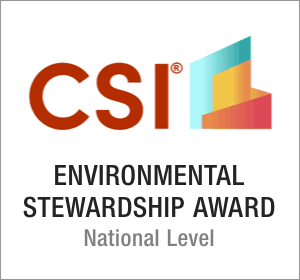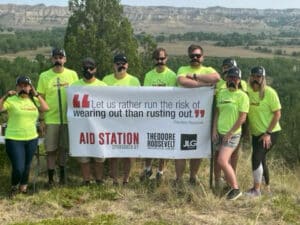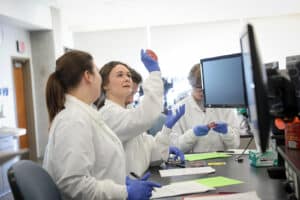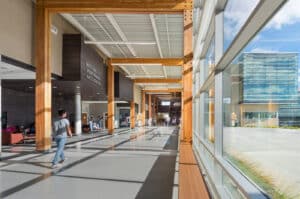 In collaboration with our clients, JLG's 100% employee ownership pushes the envelope on what it means to be healthy, resilient, safe, resourceful, inspired, and happy. We empower the people who power our communities.
Get to know JLG thought leaders, explore great ideas that shape our work, and check out recent headlines from around the country. There are always things to discover with JLG. 
It's not unusual for Medora residents to cross paths with hikers, bikers, campers, and explorers, but over the last two summers, the grasslands have been…
This month, we put questions to a few architects and engineers in the region to learn more about the work they do. They gave their…
From street improvements and public works facilities to fire stations and ice arenas, local projects throughout Minnesota fared well at the ballot box Tuesday as…
When the Theodore Roosevelt Presidential Library Foundation chose a home site for the upcoming Presidential Library in Medora, ND, they aimed for unparalleled inspiration. Within…
In an effort to address the healthcare challenges in Williston and improve the region's quality of life, Williston State College is embarking on a new…
The City of Williston and Williams County say they want to improve quality of life in the region. Healthcare remains one of the region's biggest…
For the second consecutive year, JLG Architects has been named the Official Architect of Hockey Day Minnesota 2024, scheduled for January 25-27 in Warroad, MN…
Construction management and real estate development firm Kraus-Anderson has finished the second phase of its $43 million renovation project at the Roseau Community Schools in…