Architecture that raises the bar
Elevating expectations for our clients and communities
An architecture award is not about a certificate or a trophy. It means a firm has created a functional solution that challenges conventions and sets a new benchmark for design. Shown below are a few of our most recent award-winning projects.
Named in honor of Al Palmer, a retired brigadier general with the U.S. Air Force, the Visitor Center at Veterans Memorial Park is a…
West Fargo, North Dakota had two existing ice sheets to handle a rapidly-growing population and demand for ice time. In need of expansion, the…
Twenty-five years ago, St. Cloud State University opened the doors of an ice center to celebrate their leap into NCAA Division I hockey. In…
When White Bear Lake Sports Center recruited JLG to design a new high-performance ice sheet, their 38,000 SF facility had a multitude of relocation…
With North Dakota experiencing a significant shortage in all health care-related fields, the State Legislative Assembly authorized North Dakota's only medical school, the University…
To connect the first- and second-generation Hmong and East African immigrant culture within St. Paul's Frogtown neighborhood, JLG and St. Paul Parks & Recreation…
The rapidly growing College of Health Professions at North Dakota State University was pursuing progressive teaching pedagogies to meet critical workforce shortages and departmental…
When the flood of 1997 ravished Grand Forks, ND, its downtown experienced total devastation. With 11 buildings burned and all structures in water, the City…
The Eau Claire City Hall is comprised of two historic 100-year-old buildings located on a prominent site within the heart of downtown Eau Claire,…
We have built an amazing culture of success. It is sparked by our leadership and brought to life by our talent-rich team of co-owners. This widely acclaimed environment emboldens us to take risks, think big, and do our very best work.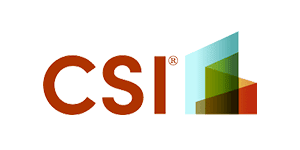 Environmental Stewardship Award – National Level
50 Best Places to Work in America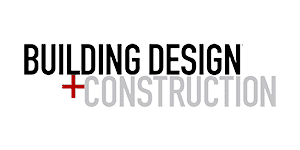 Top 150 Architecture Giants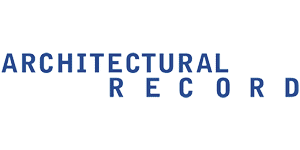 Top 300 Architecture Firms in the US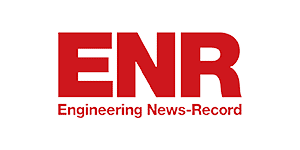 Design Firm of the Year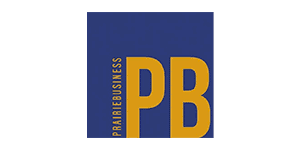 50 Best Places to Work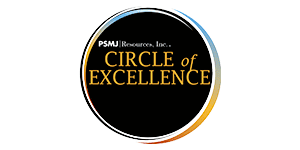 Circle of Excellence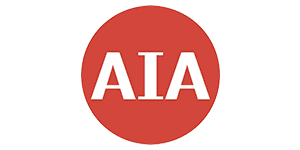 Intern Development Program Outstanding Firm Award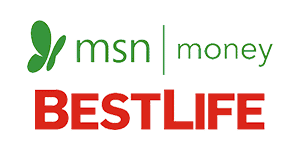 50 Most Admired Firms in the US
At JLG, hard work and hustle always outweigh luck. We've built a foundation for ongoing success following a Design for Life approach. It's a people-empowering mindset that unites design and community, enriches lives, and respects our environment's resources.