Elevating everyday public spaces for thriving communities
Foundations for a brighter future
Great civic architecture requires great responsibility as stewards of taxpayer dollars – but this doesn't mean civic structures are limited to the bare bones of design. Government projects present a wealth of opportunity, beginning with employee and community wellness. Exceptional civic spaces can empower citizens, support local needs, and ignite city-wide pride. JLG's Civic studio simplifies your decision-making journey to achieve goals that elevate the everyday. We gather community and staff input, navigate design concepts and capital choices, explore sustainable design to reduce operational costs, and facilitate fundraising.
Thriving cities are ever evolving, requiring civic structures to expand and grow with the community. We work with cities and government bodies to create flexible design that consolidates departments, converts existing spaces, preserves historic character, and fuses fragmented systems. Civic design also has the power to engage and educate – removing barriers and inviting community inside to explore the processes and services that power our cities 365 days a year. 
Communities are created through shared spaces, values, and experiences. These essential environments connect public service to the core of our purpose – being a catalyst for growth and connectivity.
The latest in civic architecture
From public transportation solutions to city courthouses and hybrid water treatment plants, JLG's Civic studio is setting the bar for sustainable growth. Discover innovative, community-driven solutions that are inspiring the next generation.
GRAND FORKS — The Grand Forks Public Library will host a grand reopening event for the children's department, in connection with the kickoff for the…
MINOT, N.D. (KXNET) — After years of construction and anticipation, some city offices and departments have a new home. The new Minot City Hall is…
MOORHEAD (KFGO) – The Moorhead City Council voted unanimously to authorize the agreement with JLG Architects to design the city's new regional library and community…
FARGO — Community kids can look forward to new playground equipment in two of Fargo's parks, as well as a brand new indoor playground where…
GRAND FORKS – As the remodel on the children's department at the Grand Forks Public Library continues, Children's Department Director Aaron Stefanich is excited to…
SIOUX FALLS, SD – MARCH 7, 2023 – On February 27, 2023, Pierre, SD's new Drinking Water Treatment Plant was awarded the Central South Dakota…
BISMARCK, N.D. (KFYR) – It's been about four years since they broke ground on the new facility, but North Dakota Gateway to Science is finally…
GRAND FORKS – Interest from donors to fund a new flight operations center for UND's John D. Odegard School of Aerospace Sciences is strong, according…
Design for Life
 is JLG's unique approach to creating nurturing, supportive, and inspiring spaces that help vibrant communities thrive. This approach defines solutions that elevate core values, empower public servants, and connect diverse communities.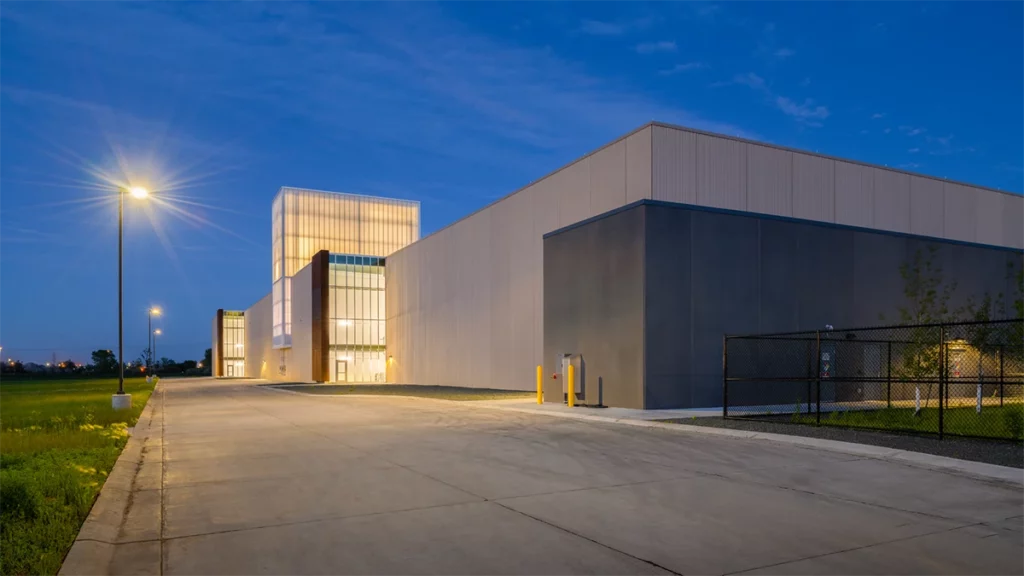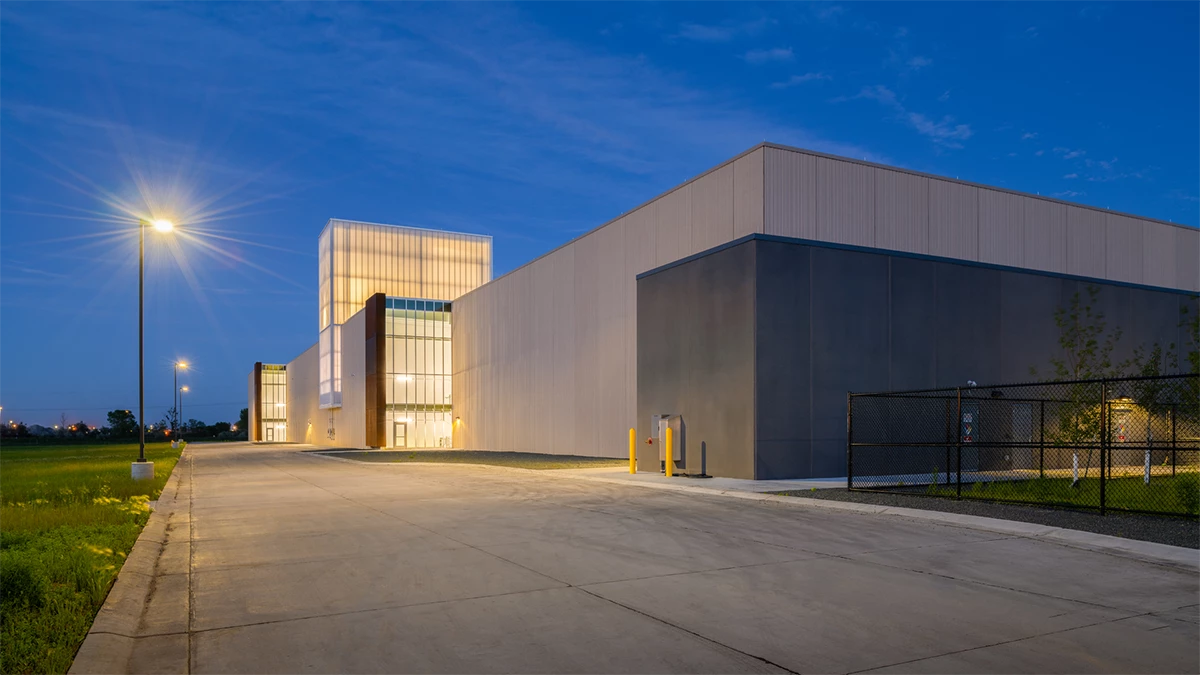 New Grand Forks hybrid water treatment plant
JLG Architects share a few of the plant's unique features and amenities.
Let us know how we can assist you in making a space that thrives.
"*" indicates required fields