Elevating everyday public spaces for thriving communities
Foundations for a brighter future
Great civic architecture requires great responsibility as stewards of taxpayer dollars – but this doesn't mean civic structures are limited to the bare bones of design. Government projects present a wealth of opportunity, beginning with employee and community wellness. Exceptional civic spaces can empower citizens, support local needs, and ignite city-wide pride. JLG's Civic studio simplifies your decision-making journey to achieve goals that elevate the everyday. We gather community and staff input, navigate design concepts and capital choices, explore sustainable design to reduce operational costs, and facilitate fundraising.
Thriving cities are ever evolving, requiring civic structures to expand and grow with the community. We work with cities and government bodies to create flexible design that consolidates departments, converts existing spaces, preserves historic character, and fuses fragmented systems. Civic design also has the power to engage and educate – removing barriers and inviting community inside to explore the processes and services that power our cities 365 days a year. 
Communities are created through shared spaces, values, and experiences. These essential environments connect public service to the core of our purpose – being a catalyst for growth and connectivity.
The latest in civic architecture
From public transportation solutions to city courthouses and hybrid water treatment plants, JLG's Civic studio is setting the bar for sustainable growth. Discover innovative, community-driven solutions that are inspiring the next generation.
SPOTLIGHT Hockey fans heading to Polar Lakes Park in White Bear Township this weekend for the 2023 Hockey Day Minnesota festivities can look forward to…
GRAND FORKS – Interest from donors to fund a new flight operations center for UND's John D. Odegard School of Aerospace Sciences is strong, according…
MINNEAPOLIS, MN – January 5, 2023 – Just months after completing the award-winning renovation of White Bear Lake Sports Center, JLG Architects is headed back…
When it comes to hockey, the ice experts in JLG Architects' sports studio are passionate about every rink – whether designed for the pros or…
Frogtown Community Center in St. Paul, Minn., located on the site of the former Scheffer Recreation Center, is a vibrant hub of cultural inclusivity and…
GRAND FORKS, N.D. (Valley News Live) – Big changes are likely coming to Kraft Field. The field, located at Red River High School, is home…
Jennifer Burke Jackson leads the Community Practice Studio at JLG Architects, focusing on projects that elevate and inspire communities for the people of North Dakota,…
Drawing in architecture takes many forms. Sketching and illustration are excellent tools for idea forming and concept development, while using CAD for spatial planning is…
Design for Life
 is JLG's unique approach to creating nurturing, supportive, and inspiring spaces that help vibrant communities thrive. This approach defines solutions that elevate core values, empower public servants, and connect diverse communities.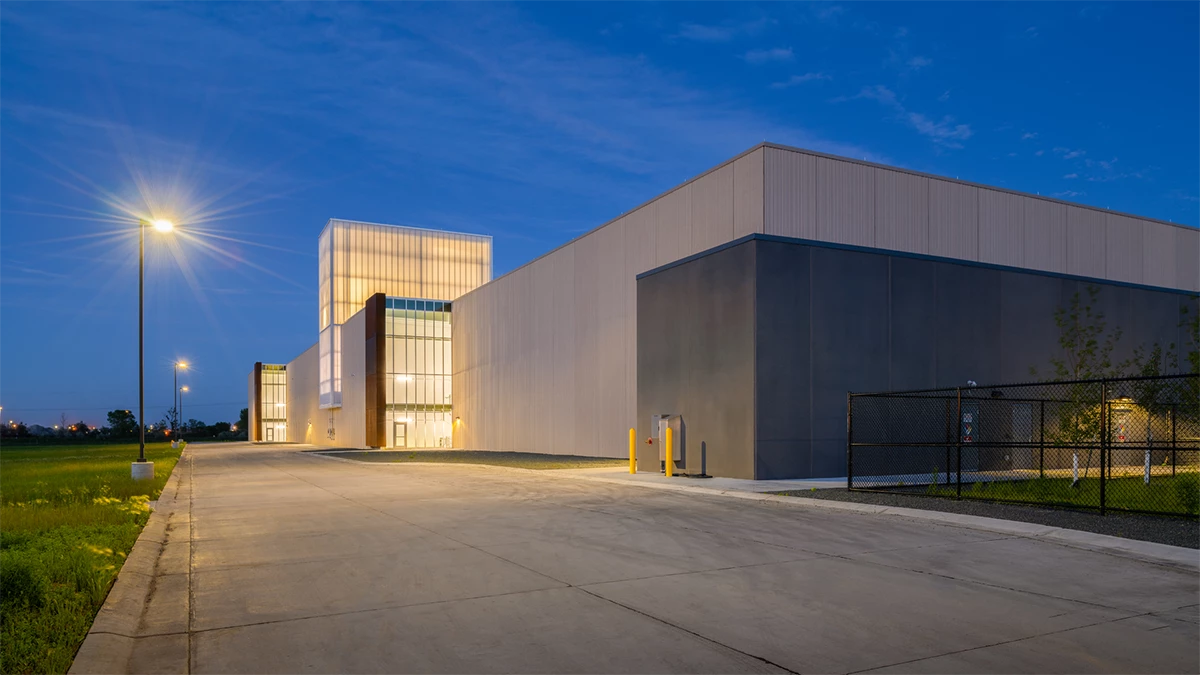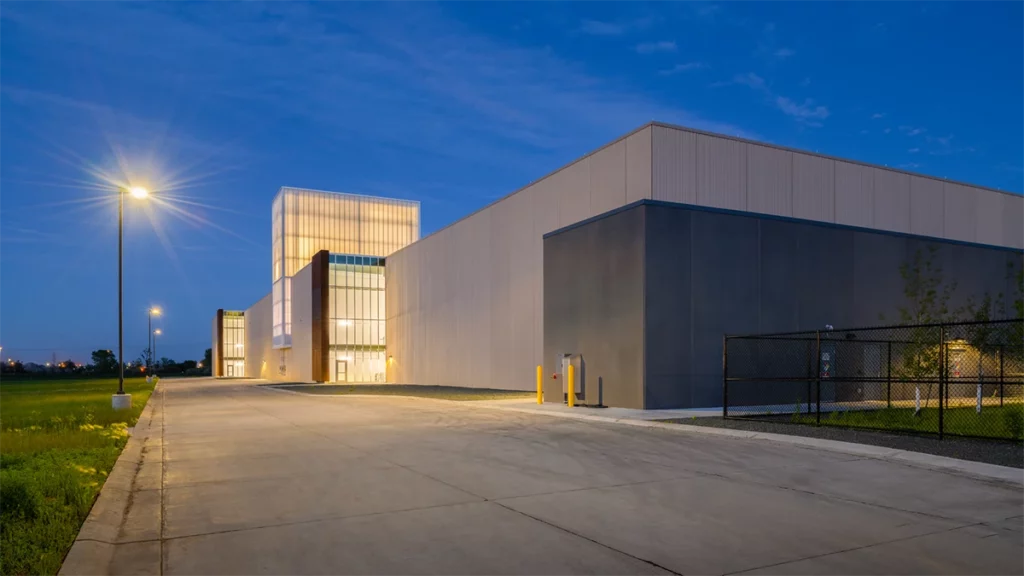 New Grand Forks hybrid water treatment plant
JLG Architects share a few of the plant's unique features and amenities.
Let us know how we can assist you in making a space that thrives.
"*" indicates required fields