Civic & cultural architecture
Elevating everyday public spaces for thriving communities
Foundations for a brighter future
Great civic architecture requires great responsibility as stewards of taxpayer dollars – but this doesn't mean civic structures are limited to the bare bones of design. Government projects present a wealth of opportunity, beginning with employee and community wellness. Exceptional civic spaces can empower citizens, support local needs, and ignite city-wide pride. JLG's Civic studio simplifies your decision-making journey to achieve goals that elevate the everyday. We gather community and staff input, navigate design concepts and capital choices, explore sustainable design to reduce operational costs, and facilitate fundraising.
Thriving cities are ever evolving, requiring civic structures to expand and grow with the community. We work with cities and government bodies to create flexible design that consolidates departments, converts existing spaces, preserves historic character, and fuses fragmented systems. Civic design also has the power to engage and educate – removing barriers and inviting community inside to explore the processes and services that power our cities 365 days a year. 
Communities are created through shared spaces, values, and experiences. These essential environments connect public service to the core of our purpose – being a catalyst for growth and connectivity.
The latest in civic architecture
From public transportation solutions to city courthouses and hybrid water treatment plants, JLG's Civic studio is setting the bar for sustainable growth. Discover innovative, community-driven solutions that are inspiring the next generation.
Fundraising is underway for a proposed new flight operations building for the John D. Odegard School of Aerospace Sciences at Grand Forks International Airport. The building is…
FARGO — At a meeting of the Fargo Park District's Facilities Committee on Wednesday, Aug. 31, park board members voiced support for doing more than…
MOORHEAD — The city's first half-cent local option sales tax to fund Moorhead's new regional library and community center inches closer towards a vote in…
MOORHEAD, M.N. (Valley News Live) – Big changes are coming to downtown Moorhead, Minnesota. Roers, a Fargo-based development company specializing in development, construction, real estate…
MOORHEAD – Redevelopment plans for the 16-acre site mostly occupied by Center Mall and parking lots call for turning it into nine city blocks of…
DEADWOOD — A proposed second parking garage in Deadwood is one step closer to reality, as June 20, the Deadwood City Commission granted permission to…
GRAND FORKS — The Olive Ann boutique hotel and event center broke ground on Thursday, May 26, at a ceremony in downtown Grand Forks. The…
Design for Life
 is JLG's unique approach to creating nurturing, supportive, and inspiring spaces that help vibrant communities thrive. This approach defines solutions that elevate core values, empower public servants, and connect diverse communities.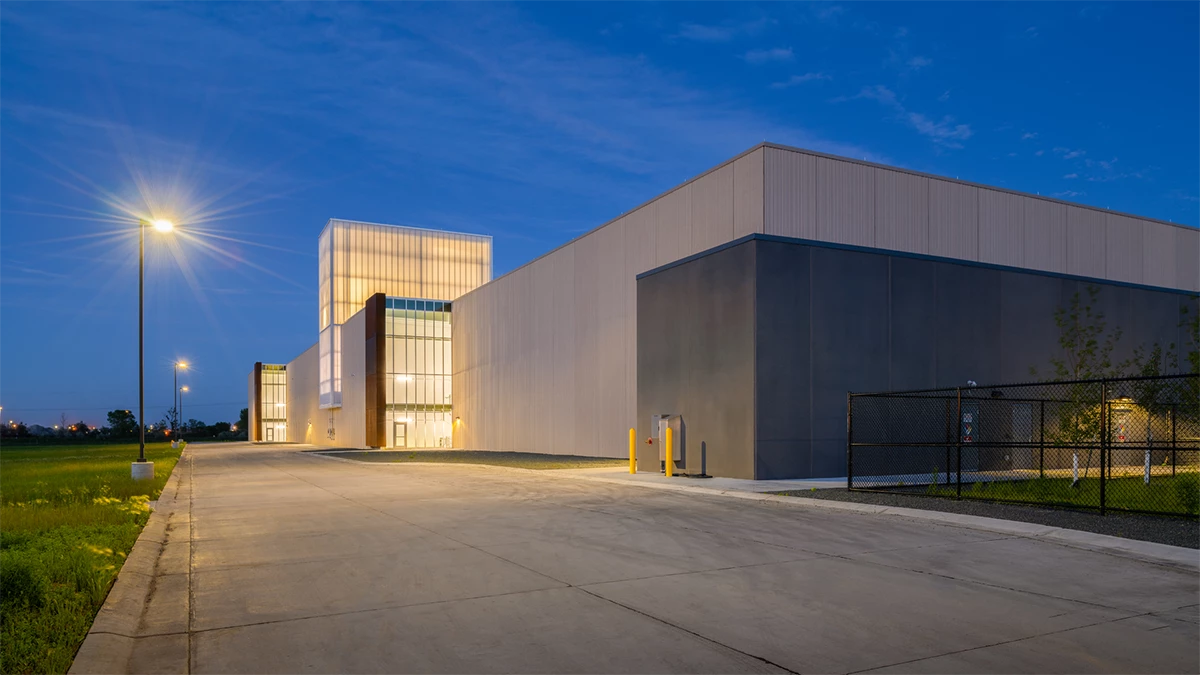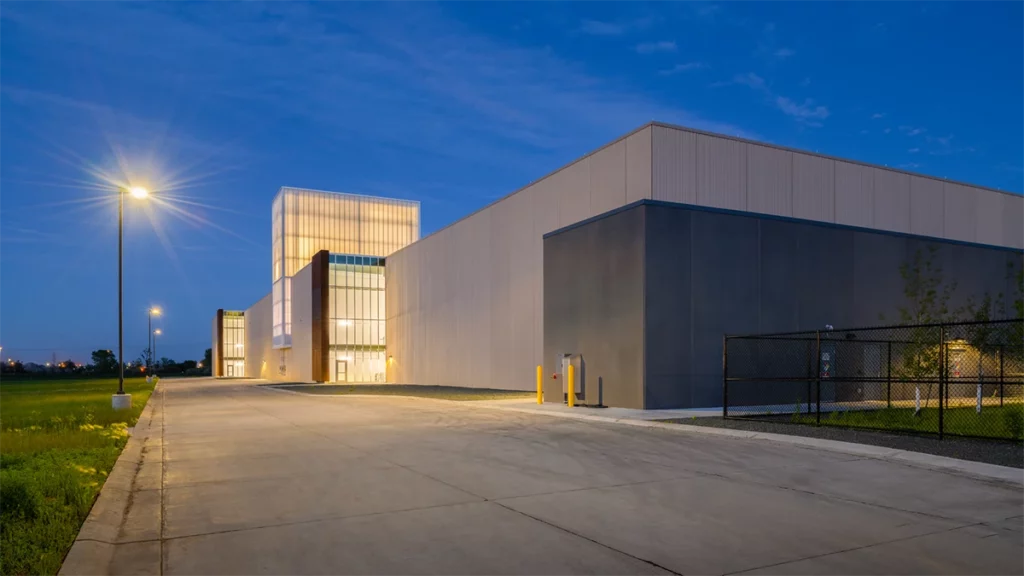 New Grand Forks hybrid water treatment plant
JLG Architects share a few of the plant's unique features and amenities.
Let us know how we can assist you in making a space that thrives.
"*" indicates required fields