JLG's healthcare work goes beyond the building to help set your organization up for success. Our dedicated Healthcare Practice Studio Design Team is made up of full-time, in-house personnel who will be dedicated to your project from start to finish. We have found that our clients benefit greatly from having access to these specialized services many of which are not typical of every architecture firm. Our team is fully capable of providing the following services, in-house, as needed for your success.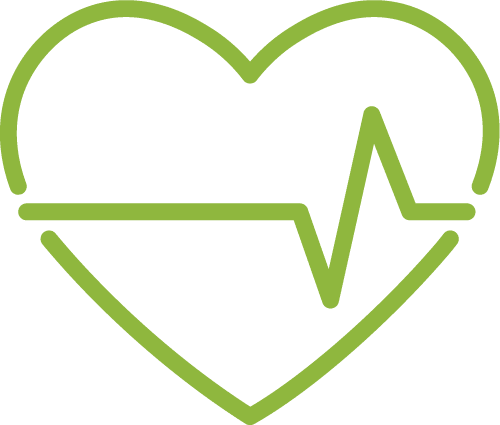 HEALTHCARE ARCHITECTURE DESIGN JLG provides full service design that incorporates your healthcare vision and goals into the healing environments that your patients and staff expect.
Collaborative Design done With Your End Users/Staff/Administration/Community
3-Dimensional working graphics for each step of the planning process
Decision-Mapping to give you time to weigh your choices
Coordination of all Engineering and Specialty Design Trades.
Leadership in all phases of design: Schematic Design, Design Development, Construction Documents,
Bidding, Construction Administration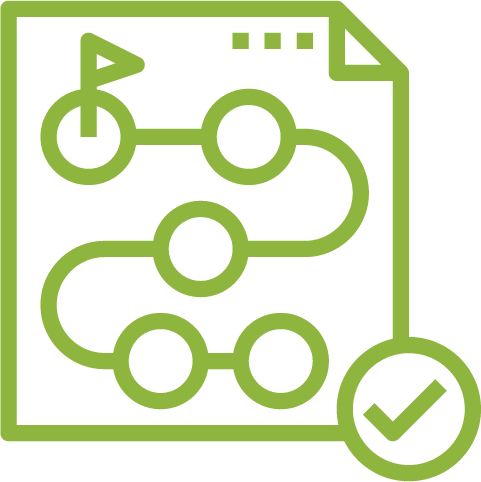 MASTER PLANNING & FEASIBILITY STUDIES
JLG will work closely with your vision to bring together a set of principles and goals into a unified solution that is strong and flexible, meeting current needs while envisioning the future. Our team will partner with your healthcare system in a manner that reflects the needs of your facility and values of your community. We will consider the integrated, campus-wide context of multiple buildings, infrastructure, utilities, programming, and community to achieve shared goals. Our team will work closely with Clients' market analysis and financial consultants throughout the process and have experience leading Clients through complex funding mechanisms like the USDA Community Facilities Loan and Grant Programs.
Engage Both with your organization and with the community.
Needs Assessments Defining what the critical facility and healthcare issues are.
Generating Solutions Finding the balance between healthcare needs and budget.
Communicating the Process Delivering the "Why", the "What", and the "How" in a collaborative way.
Listening Leading a collaborative and equitable process where all voices are heard.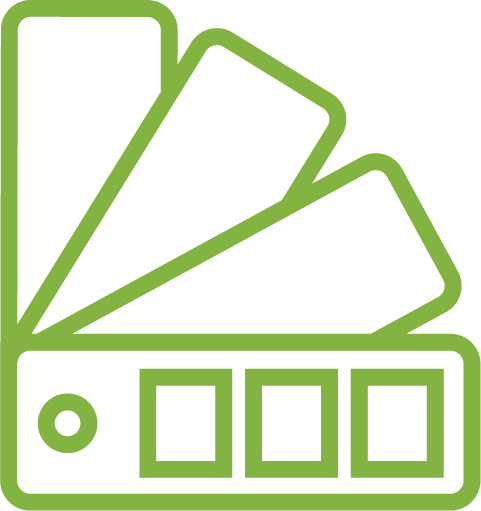 INTERIOR DESIGN & FF&E JLG's interior designers play an integral role in shaping the healthcare environments of healing and hope, innovation and engagement.  The most impactful interior design solutions reflect an organization's brand, culture, and vision.  Our interior design experts are highly qualified professionals who listen carefully and then design with a people-first perspective to enhance wellbeing and the patient experience.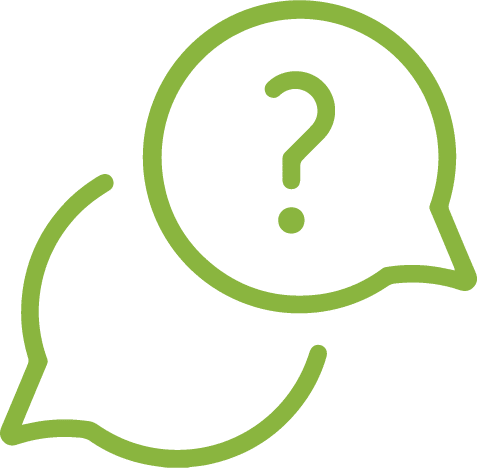 COMMUNITY ENGAGEMENT At JLG, we have created effective engagement processes that capture meaningful data, asks the right questions, and are radically inclusive. These services include:
Event Planning
Focus Groups
3-D Workshop/Charrettes
Stakeholder Interviews
Community Presentations
Communications Planning
Virtual Engagement/Online Presence
Feedback Solicitation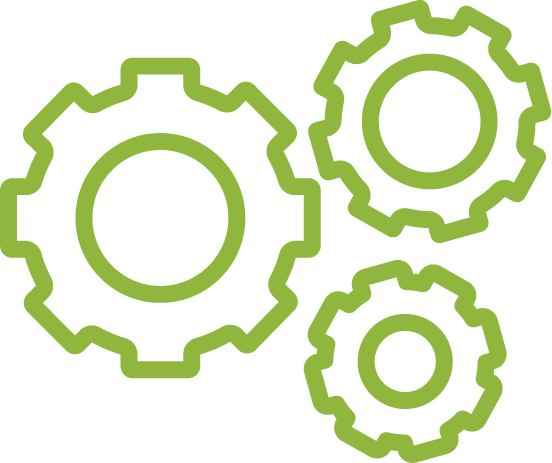 FACILITY ASSESSMENTS When your needs involve utilizing and maintaining existing facilities for your learning environments, JLG can provide a complete understanding of your current conditions to allow you to make informed decisions.
Envelope and Structural Condition Assessments
Mechanical, Electrical, and Plumbing Condition Assessments
Site Conditions Analysis
Educational Adequacy
Life Safety & ADA Analysis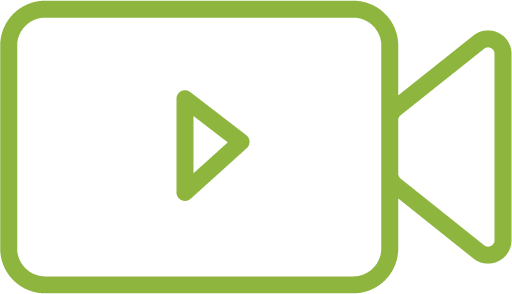 VISUALIZATION We have one of the largest and most published local, in-house 3-D visualization studios in the region to help our clients and stakeholders experience and connect to their projects in a tangible way. Using industry-leading three-dimensional computer rendering, the JLG VIZ team will help you demonstrate the value of the design to your staff, students, and the community.
What does Visualization Do?
Generate Excitement
Engage the Patients, Staff, and Public
Tell the Story
Make it Real
Complete Project Understanding
Compare Options
Illustrate Materiality
Stakeholder Approval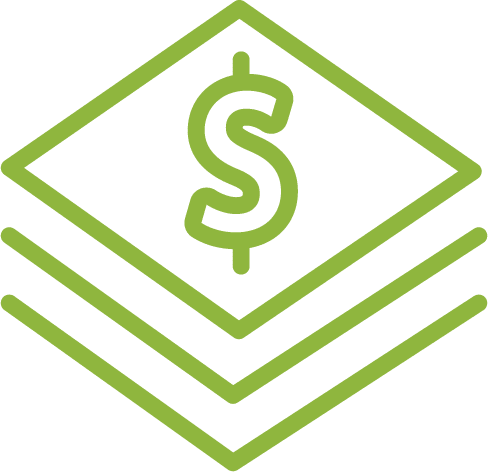 COST ESTIMATING JLG's in-house cost estimating and constructability team has averaged 1.4% under budget on thousands of projects over 33 years. JLG's estimators provide clear and defined estimates informed by real-time market breakdowns of costs at multiple checkpoints throughout the design process. They also make recommendations for where to focus funds for best design impact and where costs could be minimized without a dramatic modification to the design intent. Also, JLG's estimators scrutinize possible change orders; they collaborate closely with engineers, construction managers, and other consultants to mitigate any surprises in the field.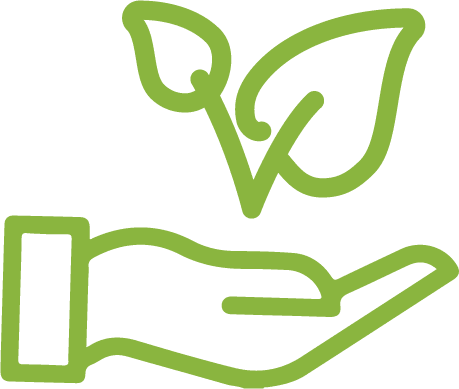 SUSTAINABILTY FACILITATION AND MASTERPLANNING At JLG, we Design for Life — we look beyond the building at how people, our planet, and your operations will benefit, long into the future. We create solutions that meet clients' goals while lowering total cost of ownership and designing flexible, resilient buildings that inspire and elevate people, make their lives better, and last well into the next generation. Our sustainability design process starts with your vision and goals, but it does not end when construction is complete. JLG is available to assist you in monitoring and tracking the performance of your facilities and operations during occupancy to help your targeted outcomes be realized.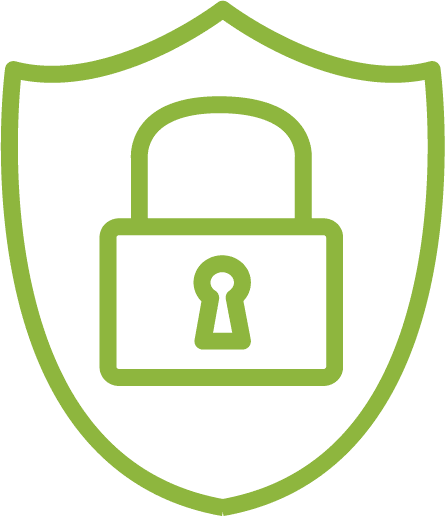 SAFETY AND SECURITY DESIGN The JLG Healthcare studio is adept at understanding how design can influence the safety and security of our healing environments. Physical space can either enhance or discourage safe, inclusive behavior. We aspire to promote accountability, visibility, and protection in our designs that do not hinder the patients. JLG incorporates best practices for safe and secure design that can be collaboratively blended with your system's operational safety plans. We are available to conduct on-site staff training in addition to our security design audits that we conduct during the planning process.