WE DESIGN THE PLACES WHERE GREAT PEOPLE THRIVE.
While it's every student's dream to apply what they've learned in the classroom to realistic scenarios, it's our dream to design the places that encourage that connection. JLG has been elevating educational experiences and institutions for over three decades, passionately studying the courses, students, faculty, and facilities. We've learned that to be great educational architects, we must be astute observers, and profound listeners. With over 30 years of experience to inform our expertise, we've created a multi-faceted process for designing career focused education spaces, specifically for grades K-14. For younger students, a successful Career and Technical Education (CTE) space instills an interest and ignites desire in students to ask why and try new things by exposing them to a variety of careers. For older students, we design CTE spaces that are focused on in-depth, hands-on training, preparing students to apply their knowledge directly into the workforce.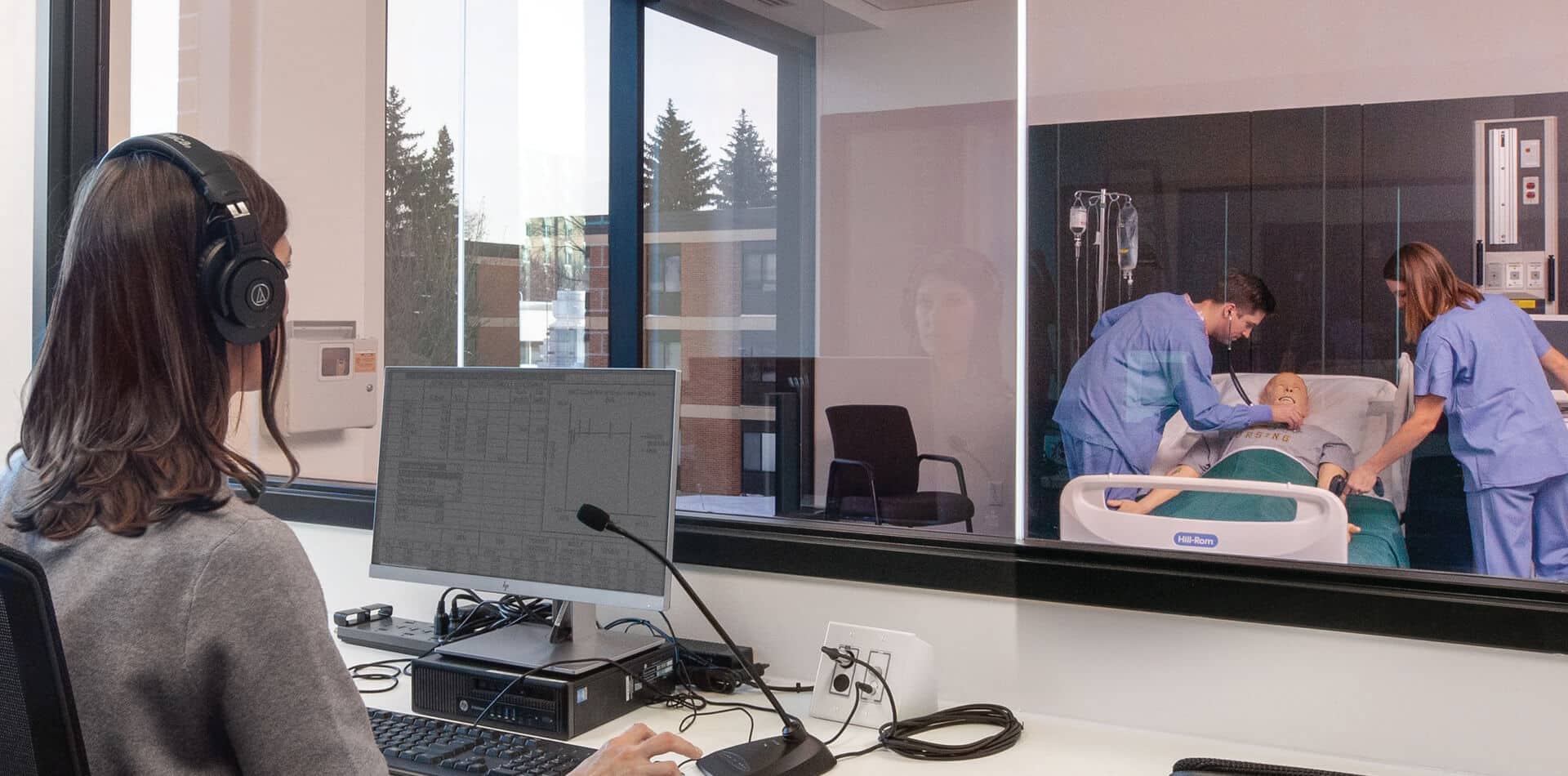 MAKER SPACES FOR ALL AGES
CTE can happen at every level, not just in specialized programs at the high school level. Districts can start building a CTE culture in younger grades though maker spaces that embrace a maker culture of getting your hands dirty, trial and error, and problem solving. At the same time, specialized CTE programs allow districts to grow existing programs and open up learning beyond the traditional classroom.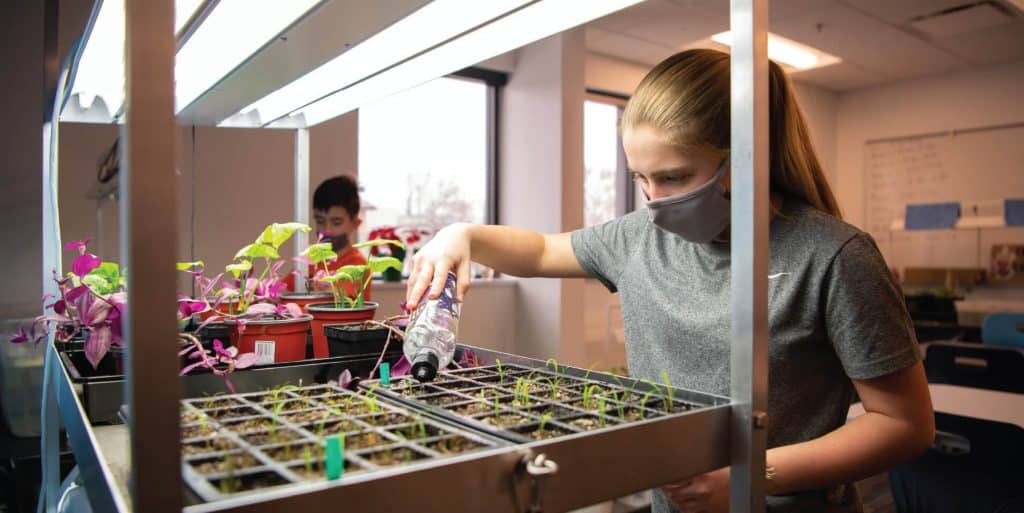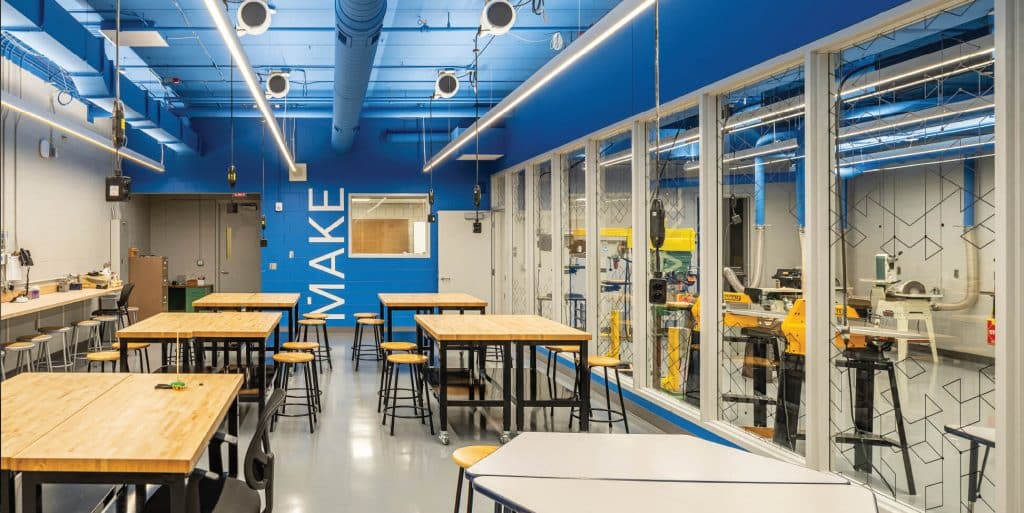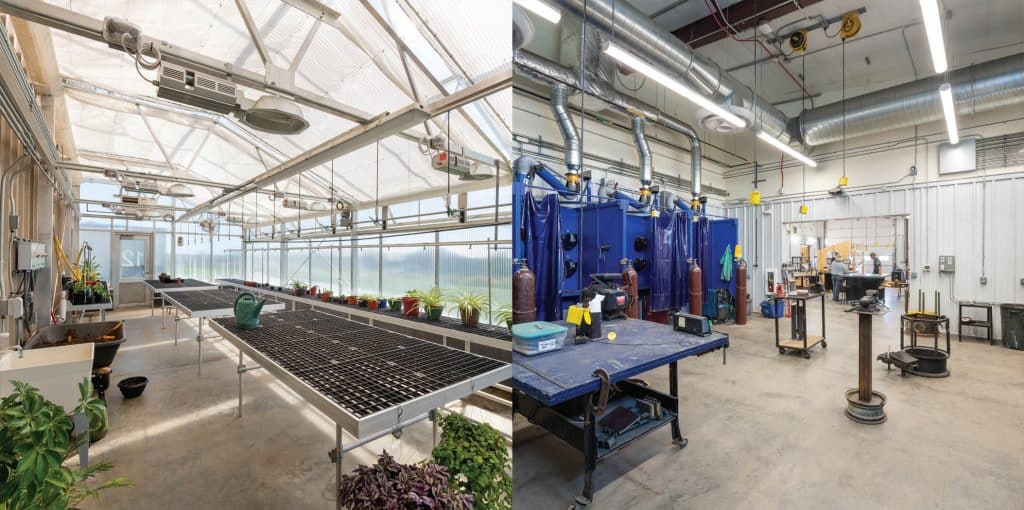 ITS ALL ABOUT FLOW
A CTE learning space should reflect and simulate the real-life environment that the students will learn these skills in, be it a commercial kitchen or an industrial shop. The space should reinforce skills and habits they'll need on the job. Also, consider the location of the space. Tech Ed space is traditionally relegated to the farthest point in the building. By placing it in a central location, it encourages engagement and celebrates workforce learning.