MOORHEAD — Park Christian School in Moorhead has embarked on Phase 2 of a campus expansion project.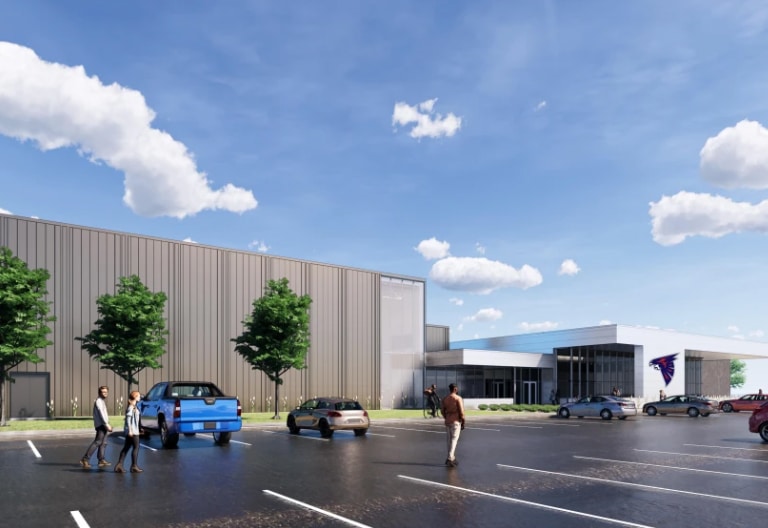 A ground-breaking ceremony took place earlier this month on a project that includes the building of a second gymnasium, an expanded library, a new fine arts space, additional locker rooms, an expanded strength and conditioning center and renovated administration space.
The work is expected to be completed by Fall 2023.
Phase 1 of the school's expansion project was launched in May 2018. It included adding a new front entrance commons area and nearly a dozen new classrooms, as well as remodeling the existing facility.
That work, which has now been completed, represented 16,300 square feet of new elementary classrooms.
In addition, 16 existing classrooms received a major face lift, including new flooring, paint and casework.
The project also included installation of energy-efficient measures such as LED lighting, insulated duct work and piping and a new building automation system.